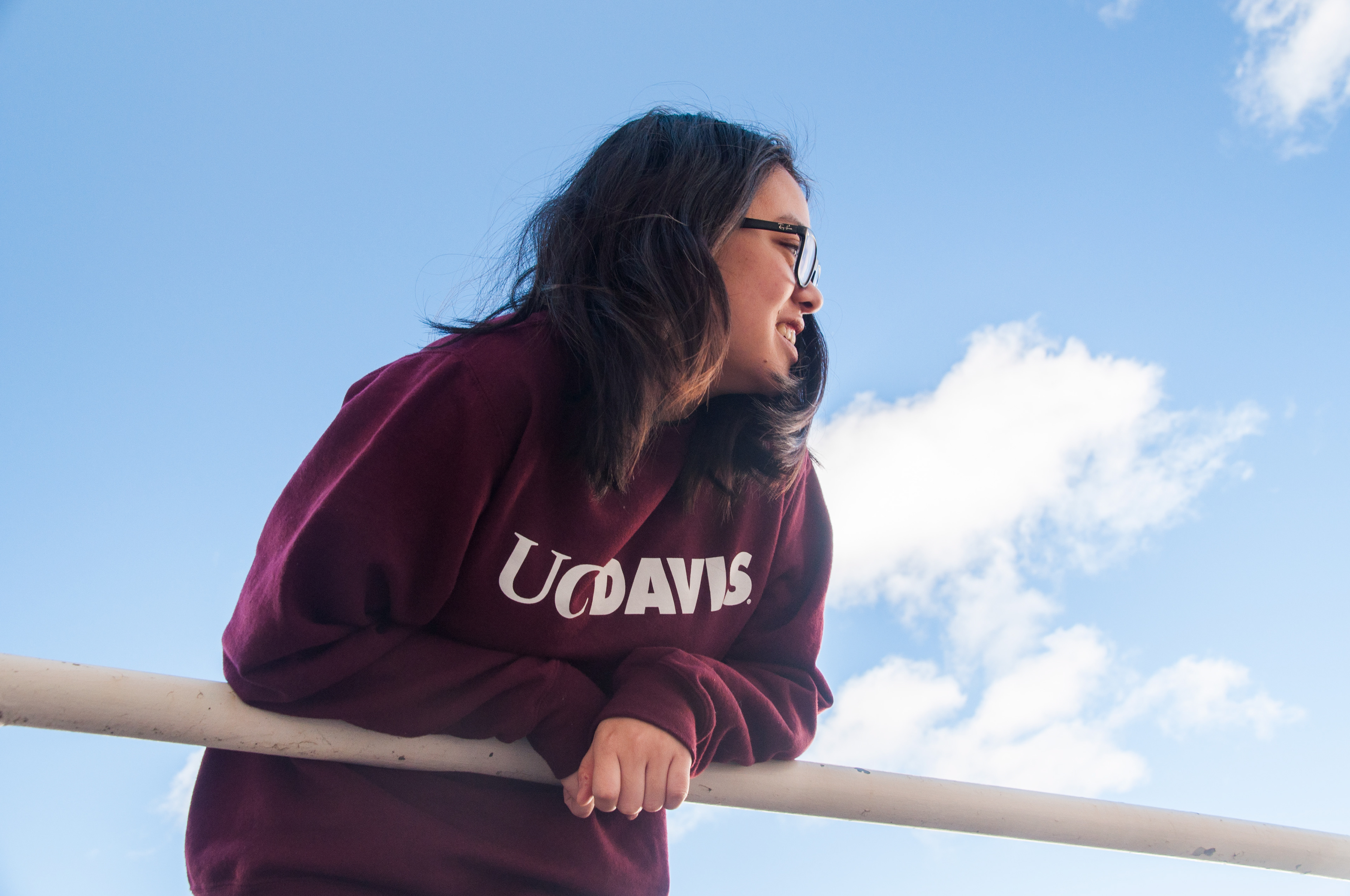 I'm a graphic designer creating visual identities through illustrative storytelling. 
My work looks to tell complex narratives through concise print and digital design. While I'm always inspired to incorporate visual art into my graphics, exploring new platforms and constantly adapting my skill set is an inviting challenge that defines my style of design.
Feel free to contact me for work, any questions, or just to build a connection! 
My email is
siu.morgan@gmail.com