Challenge:
Produce the branding and graphics for a United Way sponsored student organization dedicated to introducing school-wide composting to local elementary schools. 
Tasks:
 Logo Design,  Branding, Graphic standard, Illustration, Infographics, Promotional materials
Tools:
Adobe Illustrator, Photoshop
Timeline:
Jan 2018 - March 2018
Audience:
Elementary school students (Ages 8-12), Teachers, Parents
The student team requested a logo that combined based off their main purpose: inspiring sustainability and thoughtful action. They started with the imagery of greenery and a human brain, and asked for me to continue along these lines to created a cohesive and playful design.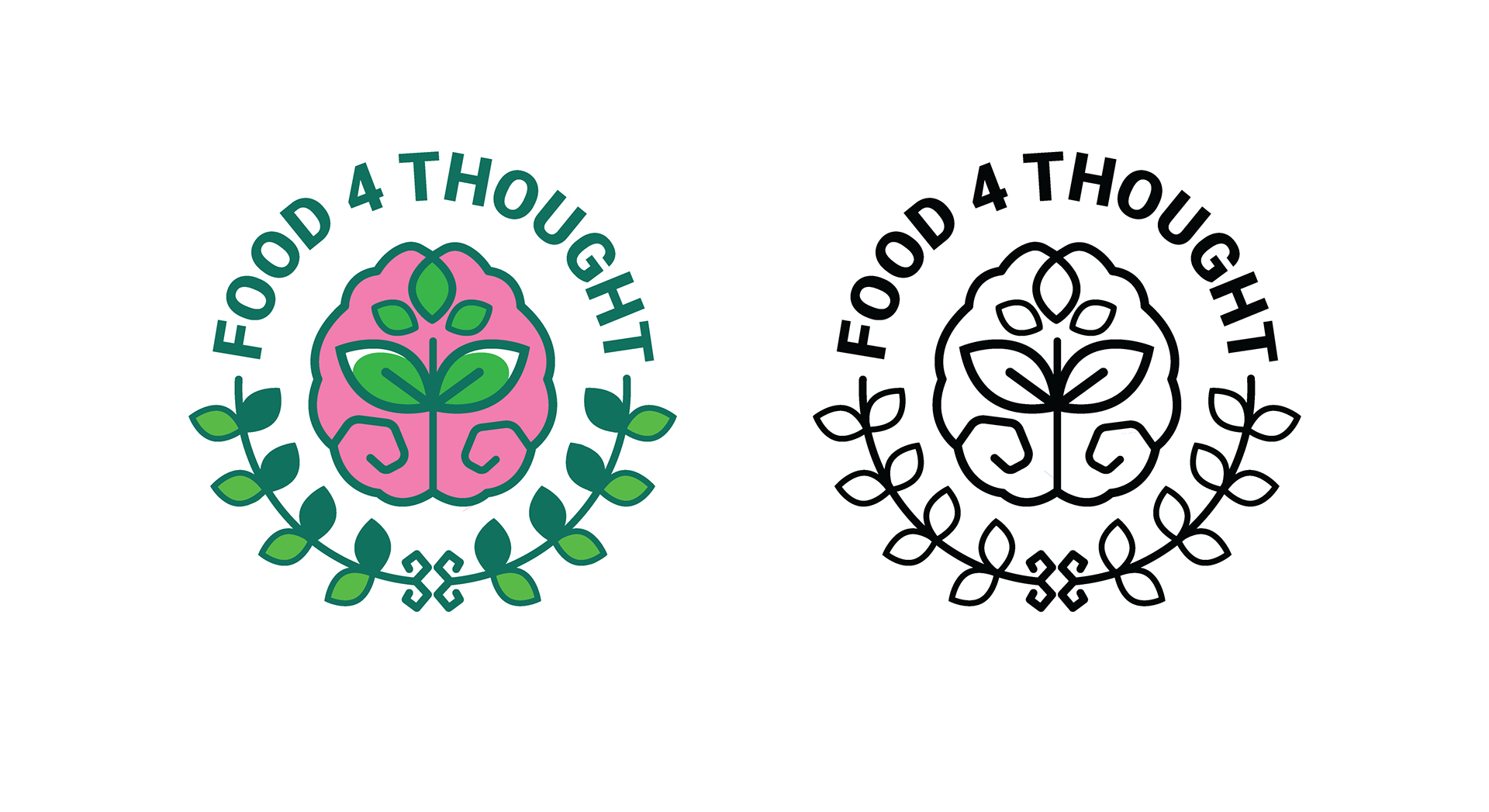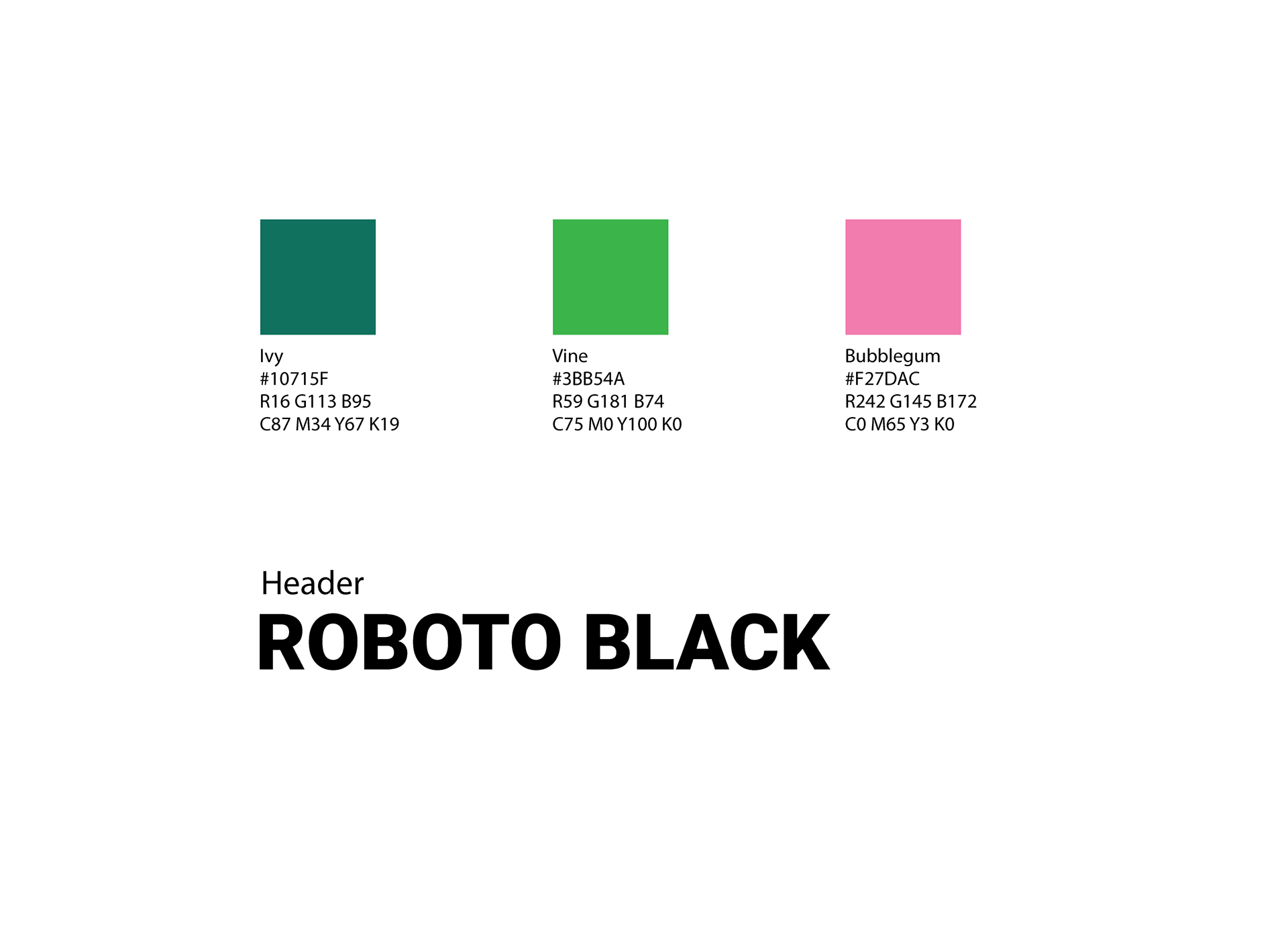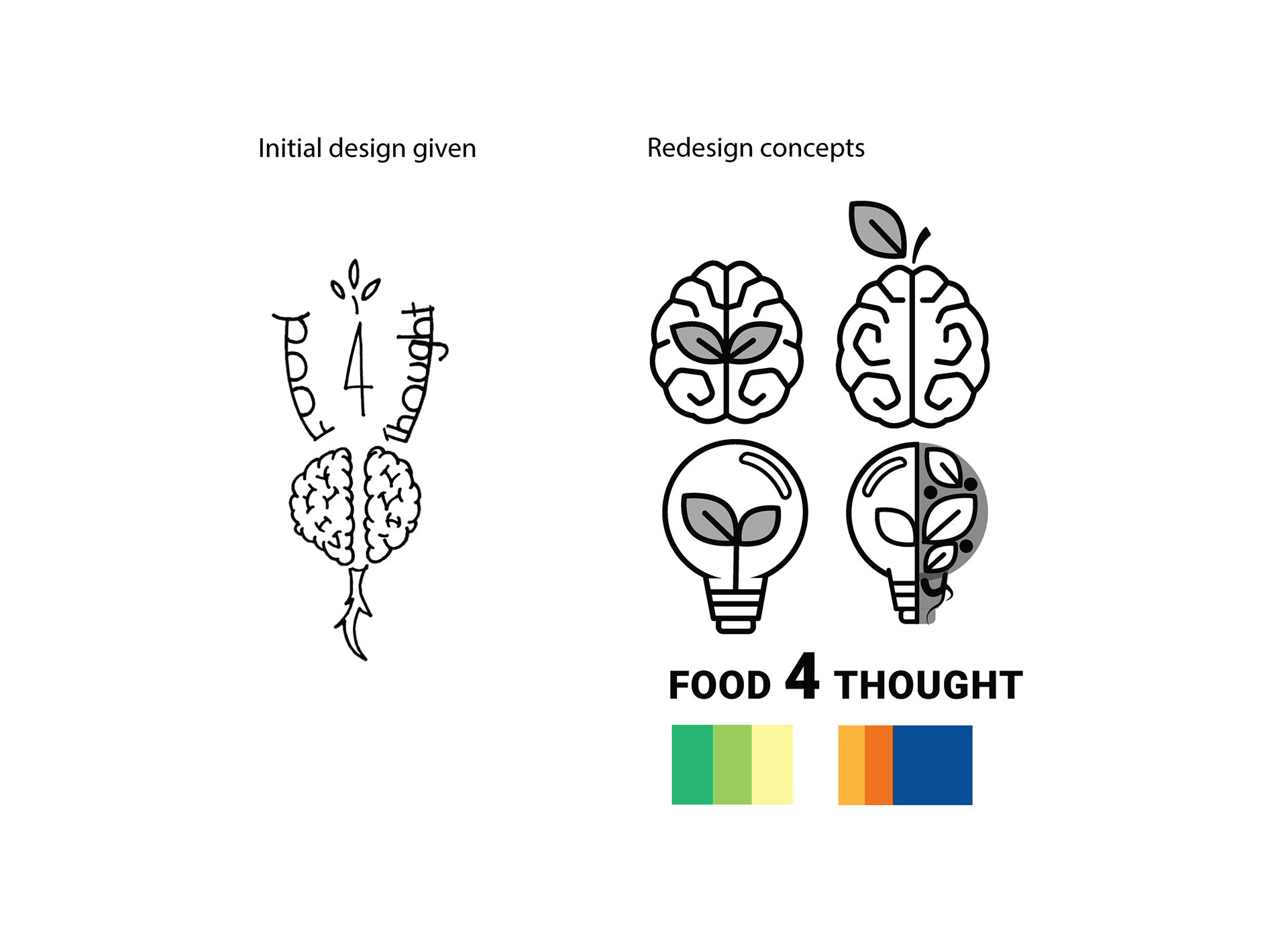 Printed signs to distinguish each disposal bin from each other. As the target audience was elementary school children, I used illustrations to make them more playful, as well as varying dominant colors so they could easily associate each bin quickly.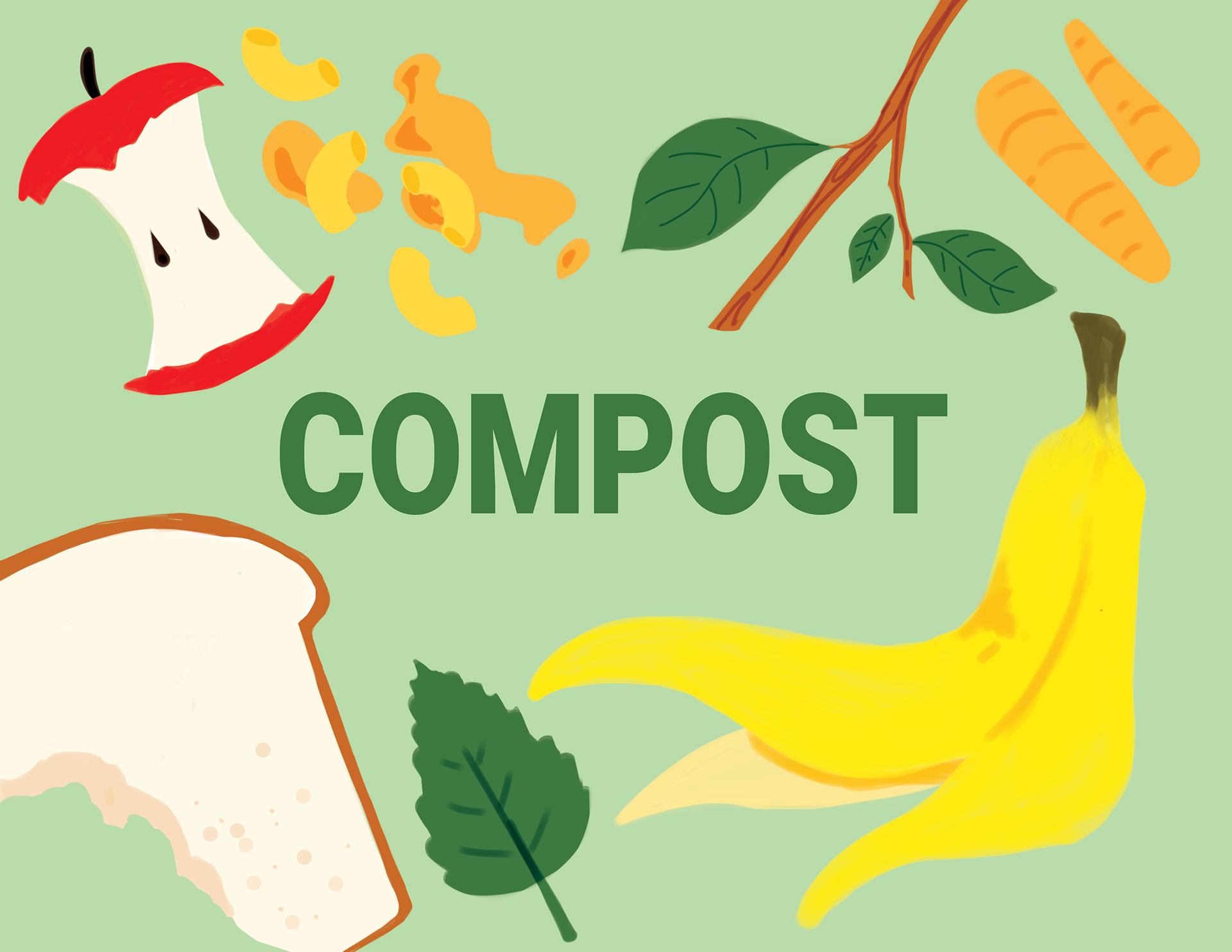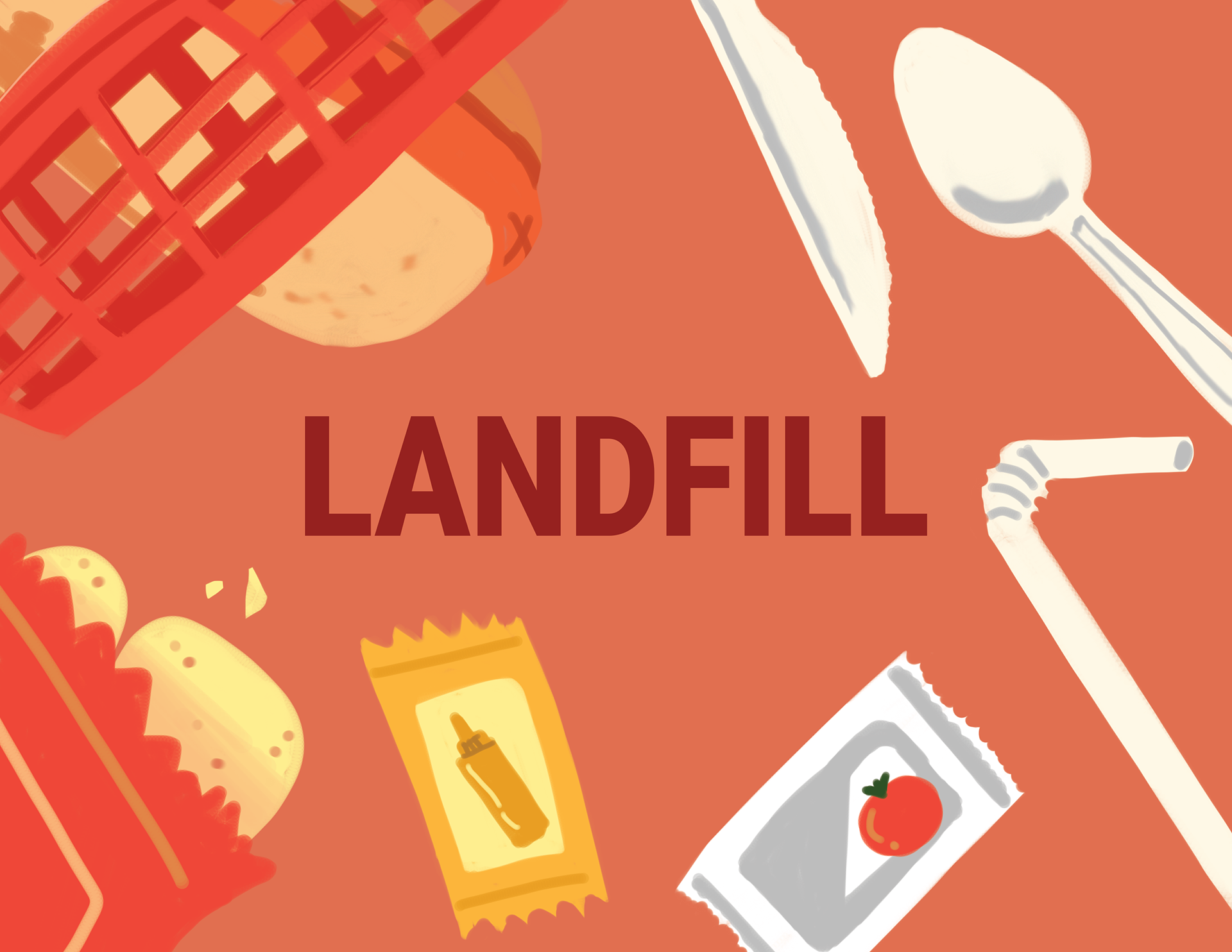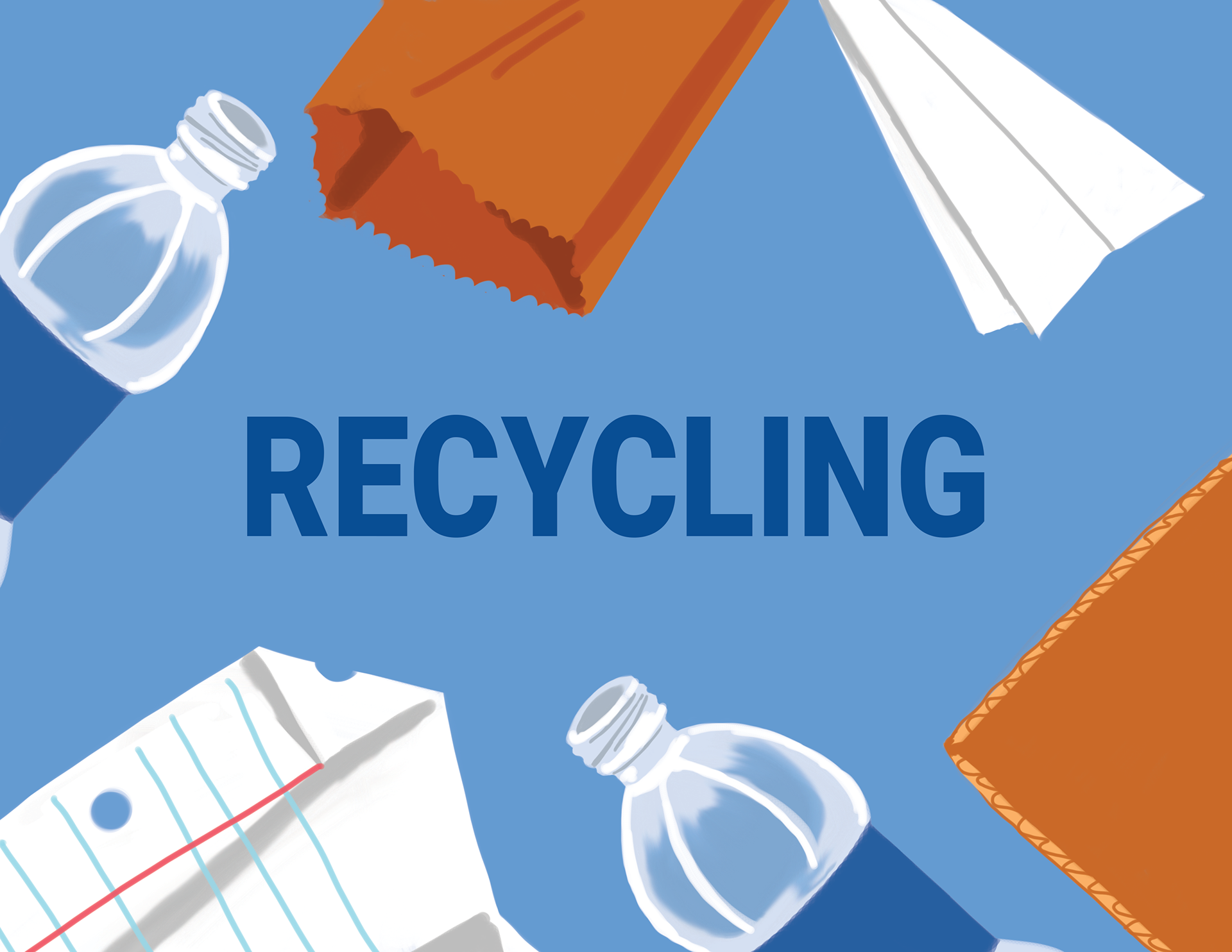 Front and back of a single infographic made to encourage and explain the process of composting. While this was primarily for the students, the contents of the back page are intended to be explained by teachers or parents.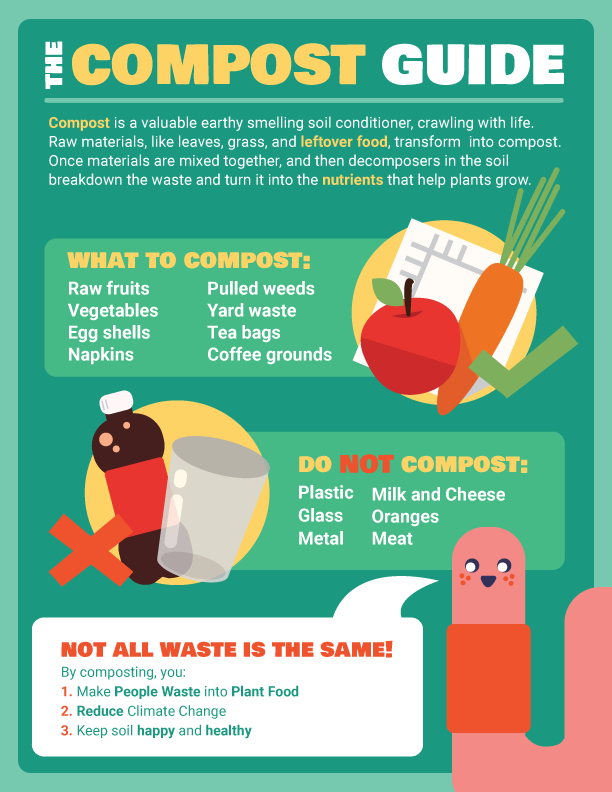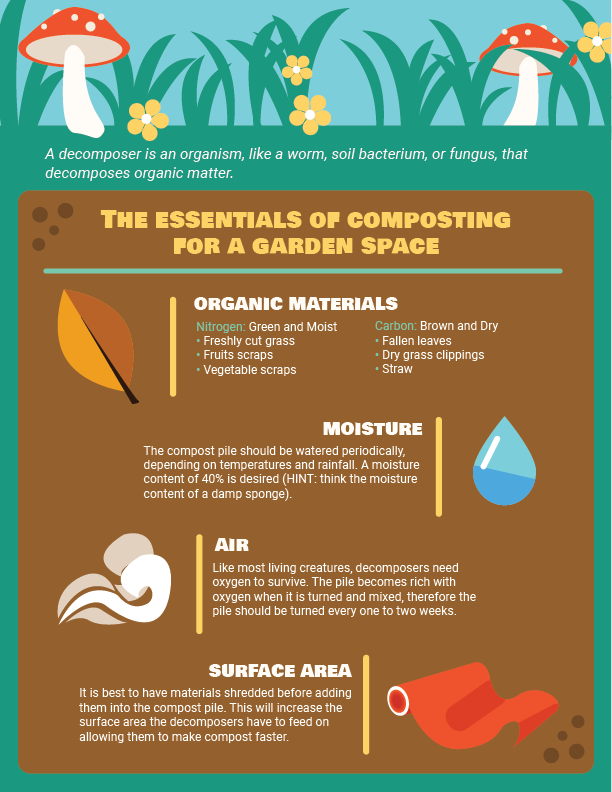 Thank you to the incredible student group that executed this project!