A collection of materials I made as the graphic designer for Hype Well, a digital marketing agency that provides web and social media services for a variety of clients, primarily local businesses in the Orange County and      Los Angeles region.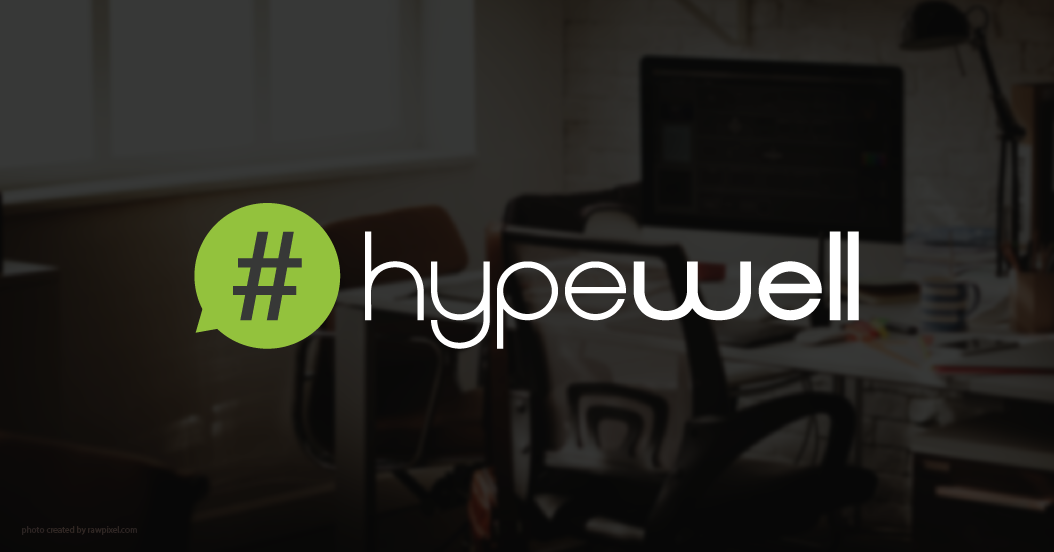 Tasks:

 Digital Marketing Campaigns, Social Media Posts, Branding, Iconography, Animations, Illustrations, Apparel, Web Design, Pitch Decks
Tools:
Adobe (Illustrator, Photoshop, InDesign, After Effects, XD), Figma, Google Drive, Jira Task Manager
Timeline:

 September 2019 - Present
Chinese Take Out: Video + Post
The design challenge I completed as a test to become a graphic designer for Hype Well. The task was to utilized the given take out box for digital promotional materials. 
Please click on the video for the full experience!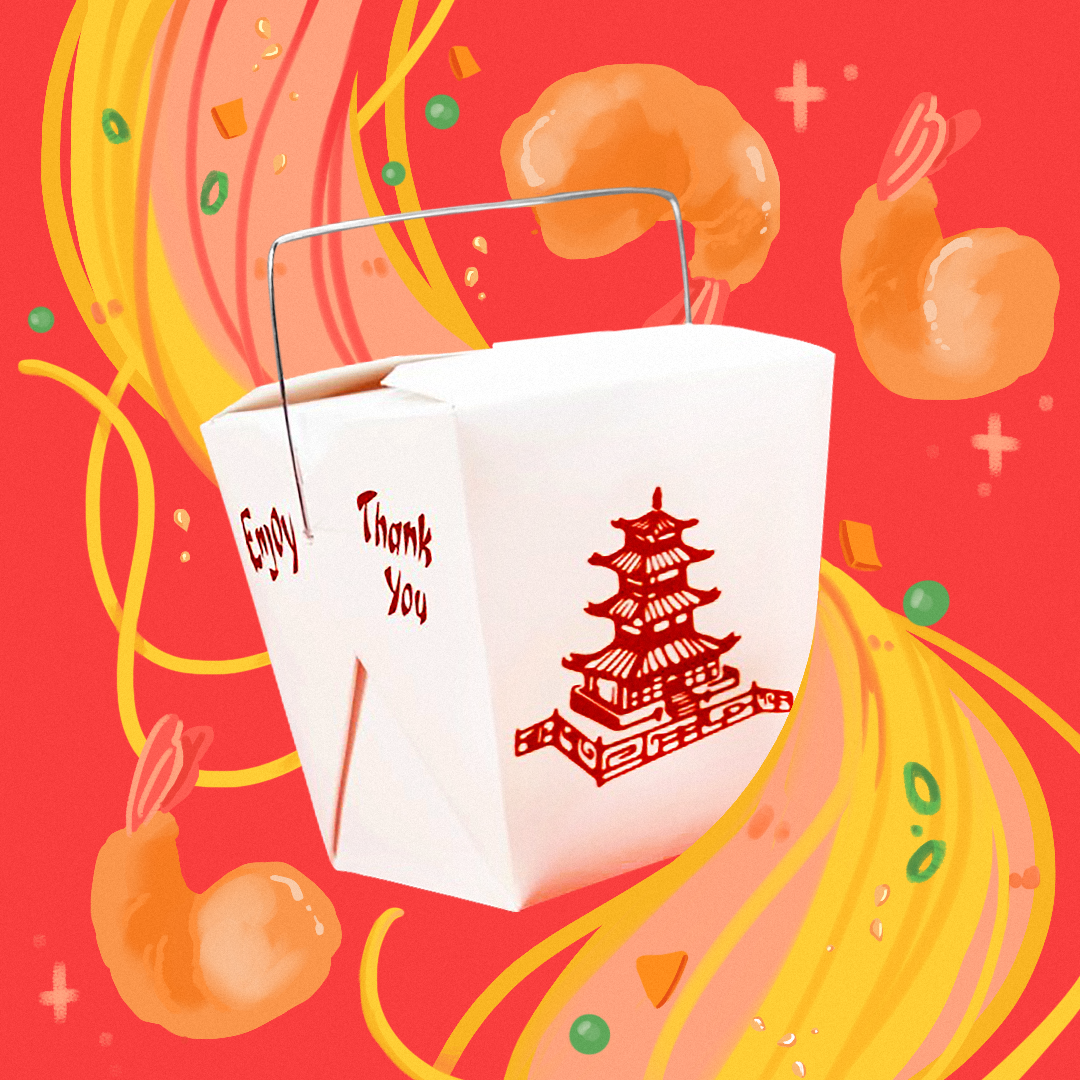 Company materials made to promote Hype Well to potential clients, companies we work with, and to foster our own company culture.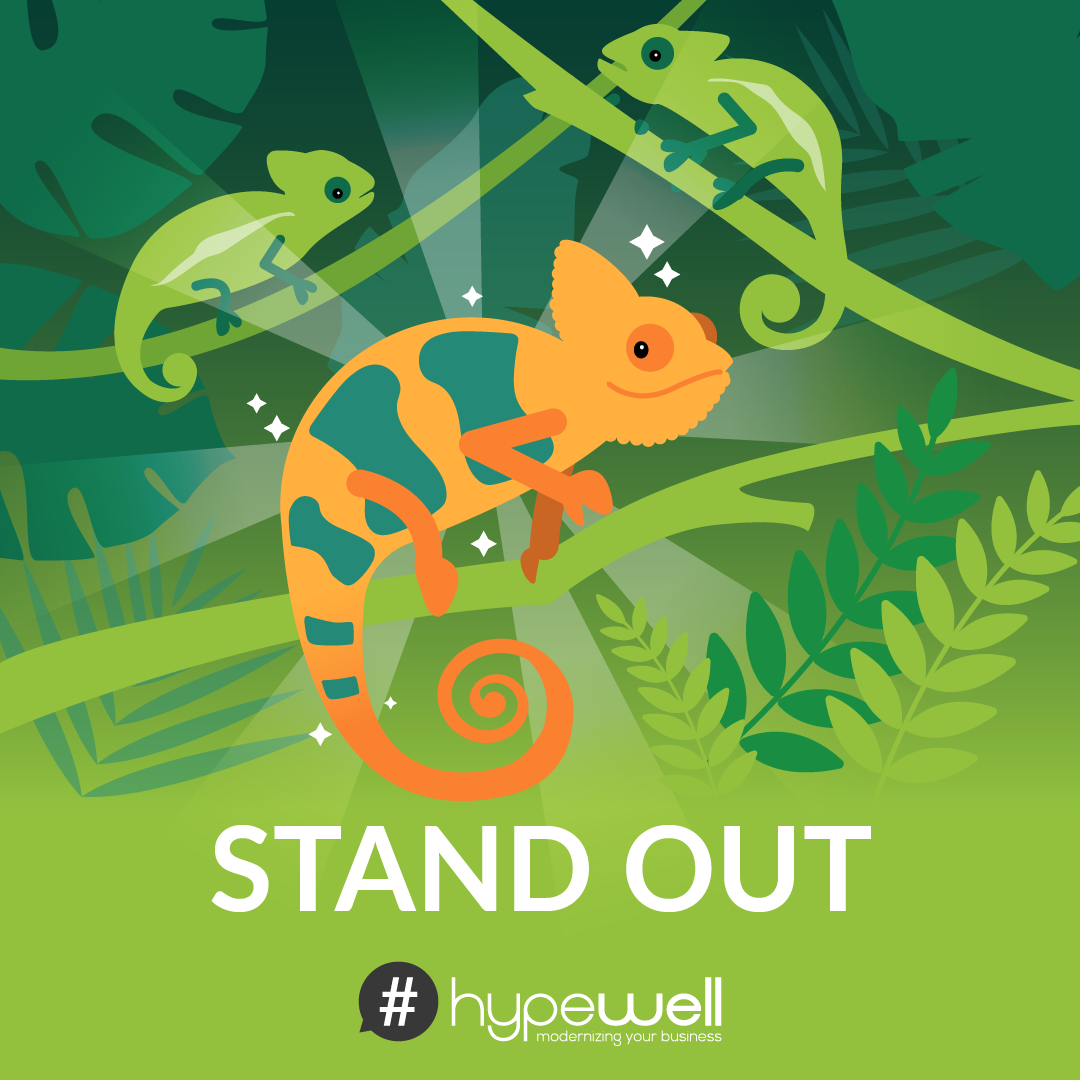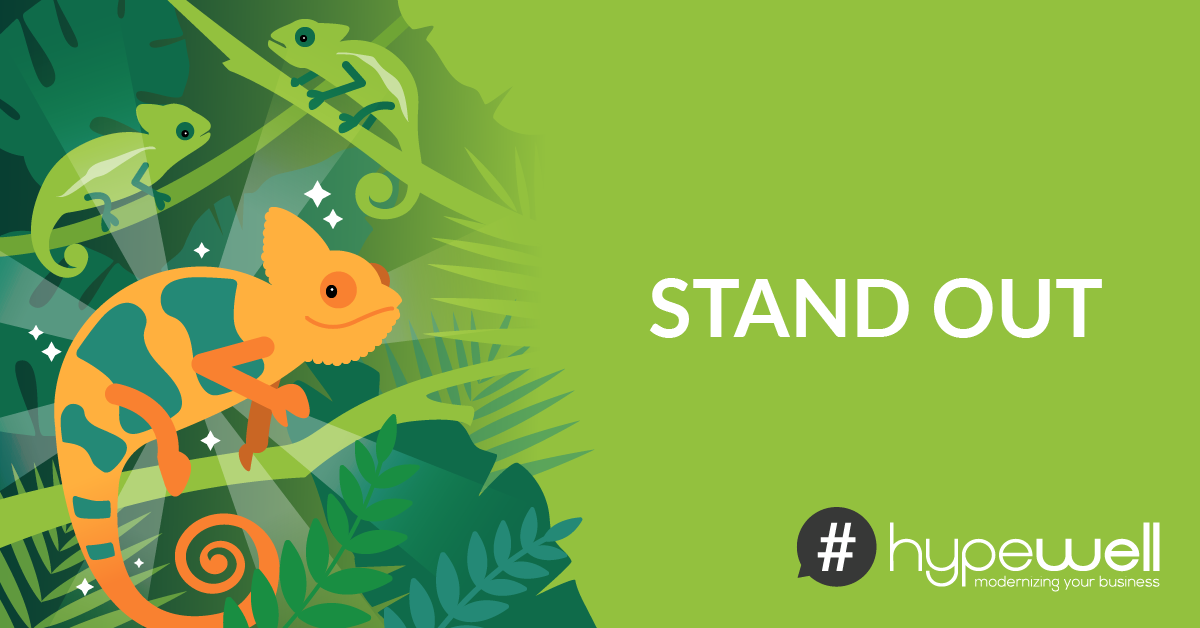 A fun, illustrative advertisement to be used on varying social media formats to promote our company.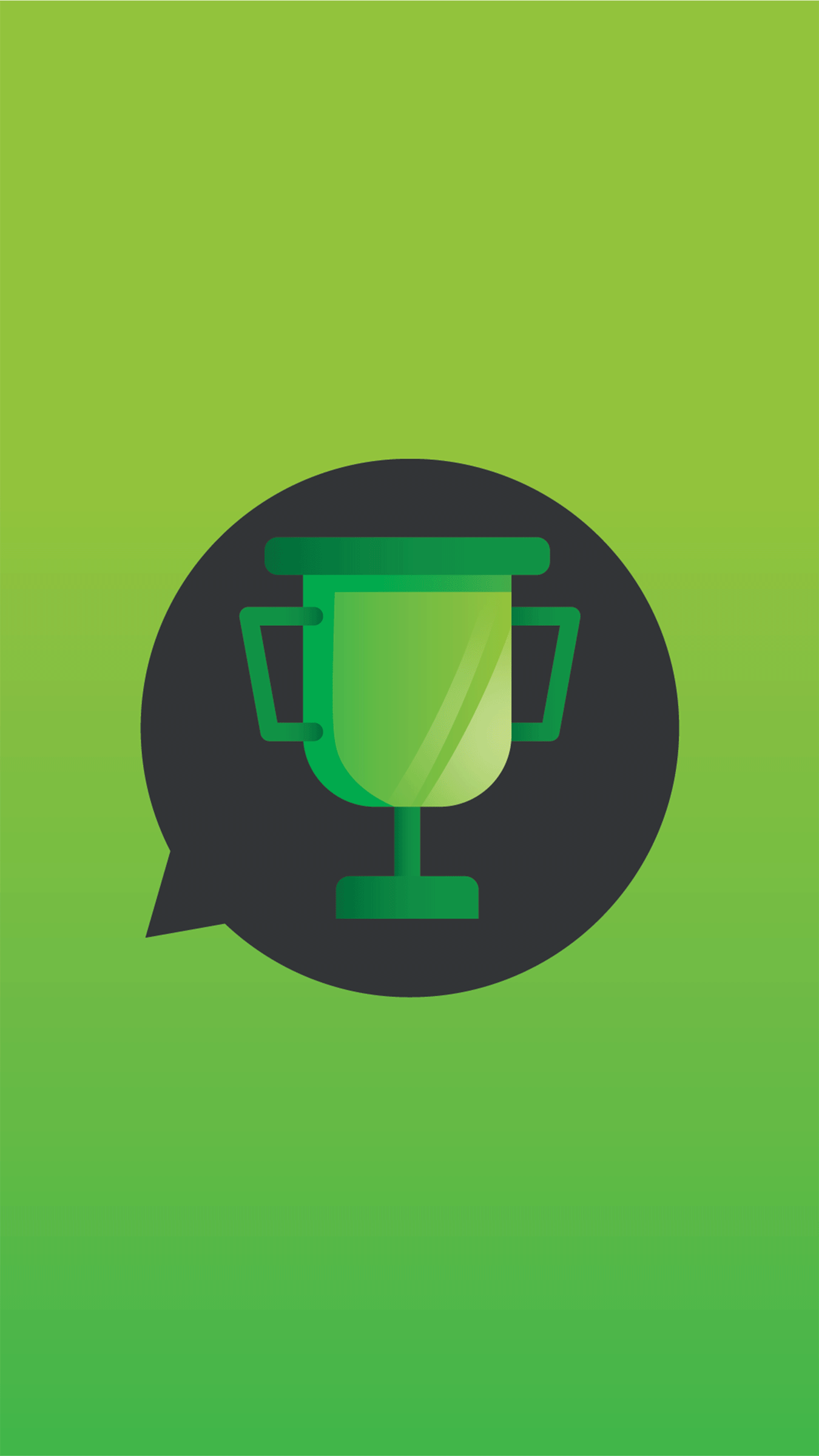 IG highlight covers to be used on our Instagram.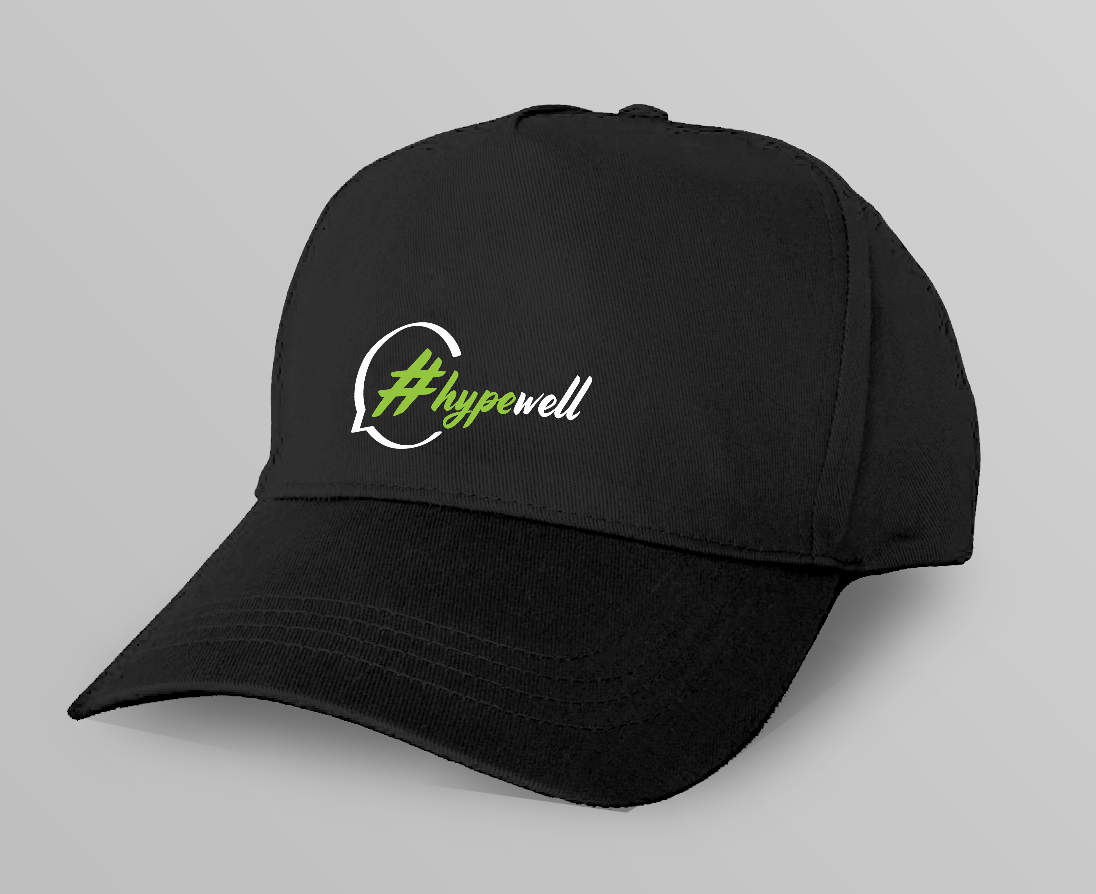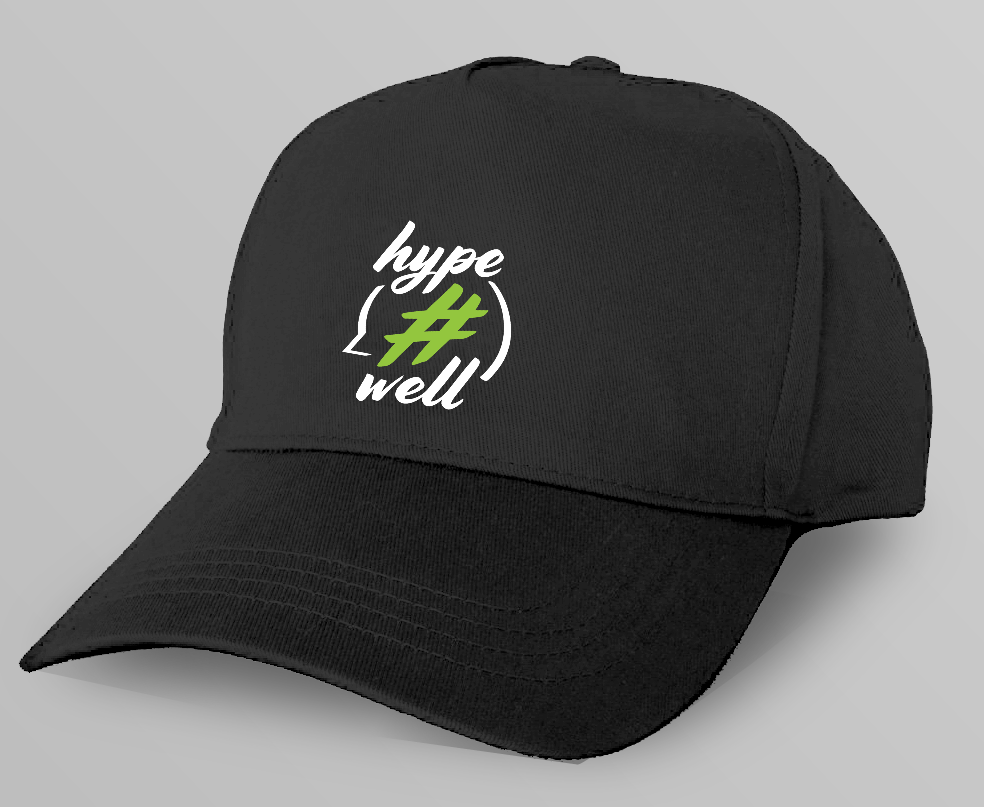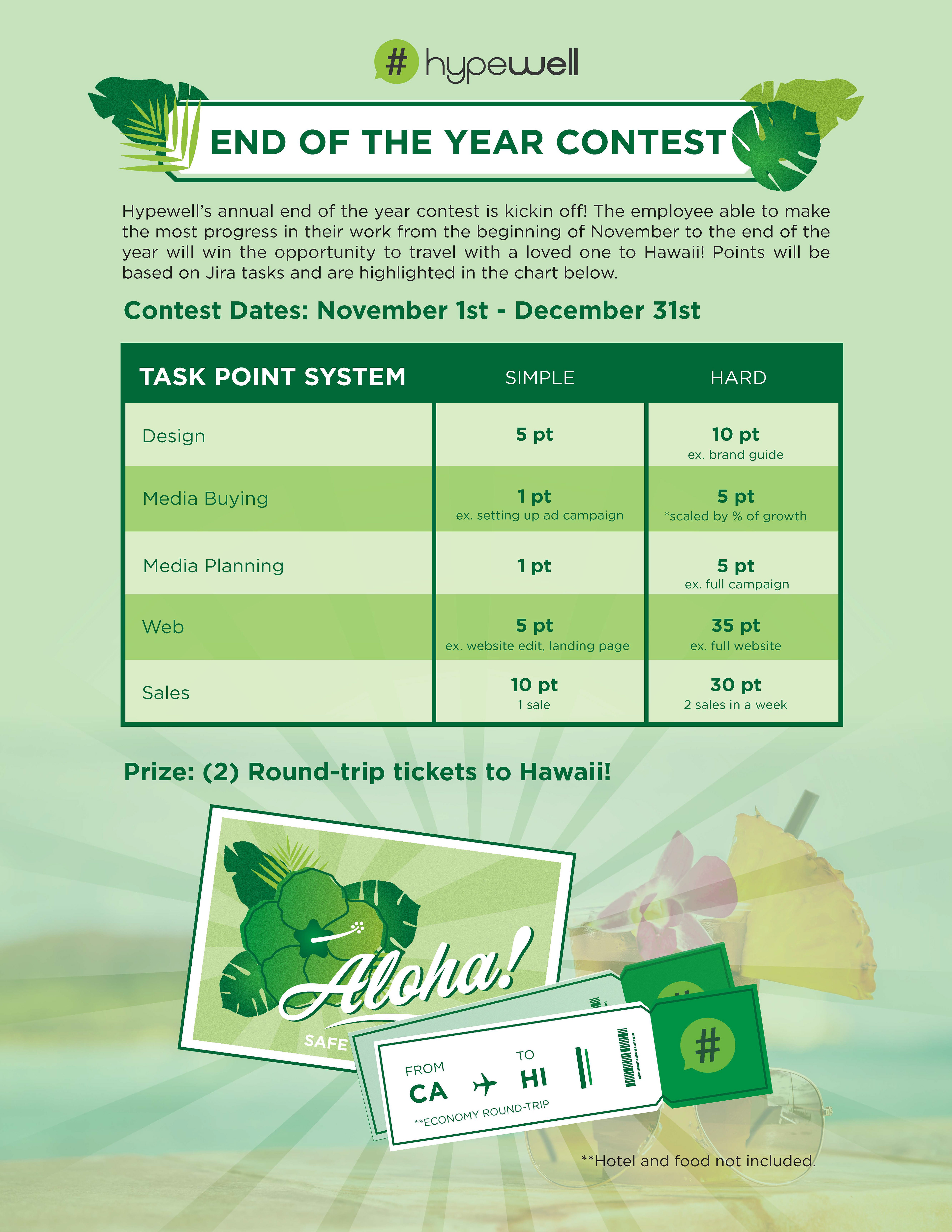 Misc. items created for the company.
Above are some apparel designs to be handed out to staff, and to the left is a flyer made to promote our annual company contest. 
The everyday work done for Hype Well. I create quick-turnaround, promotional items to be used on digital media for various clients. Handling different styles at once is a fun challenge that I am tasked with most days.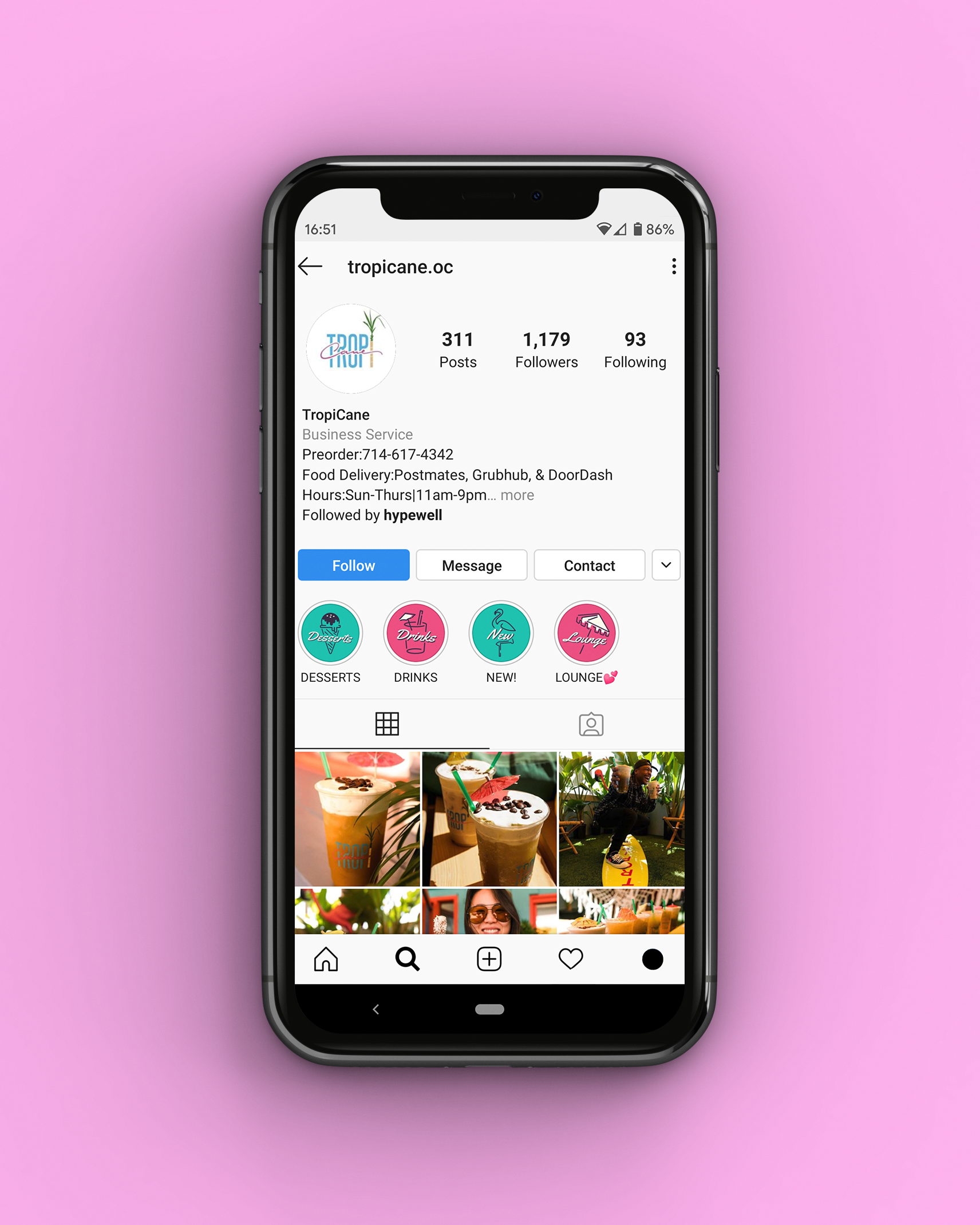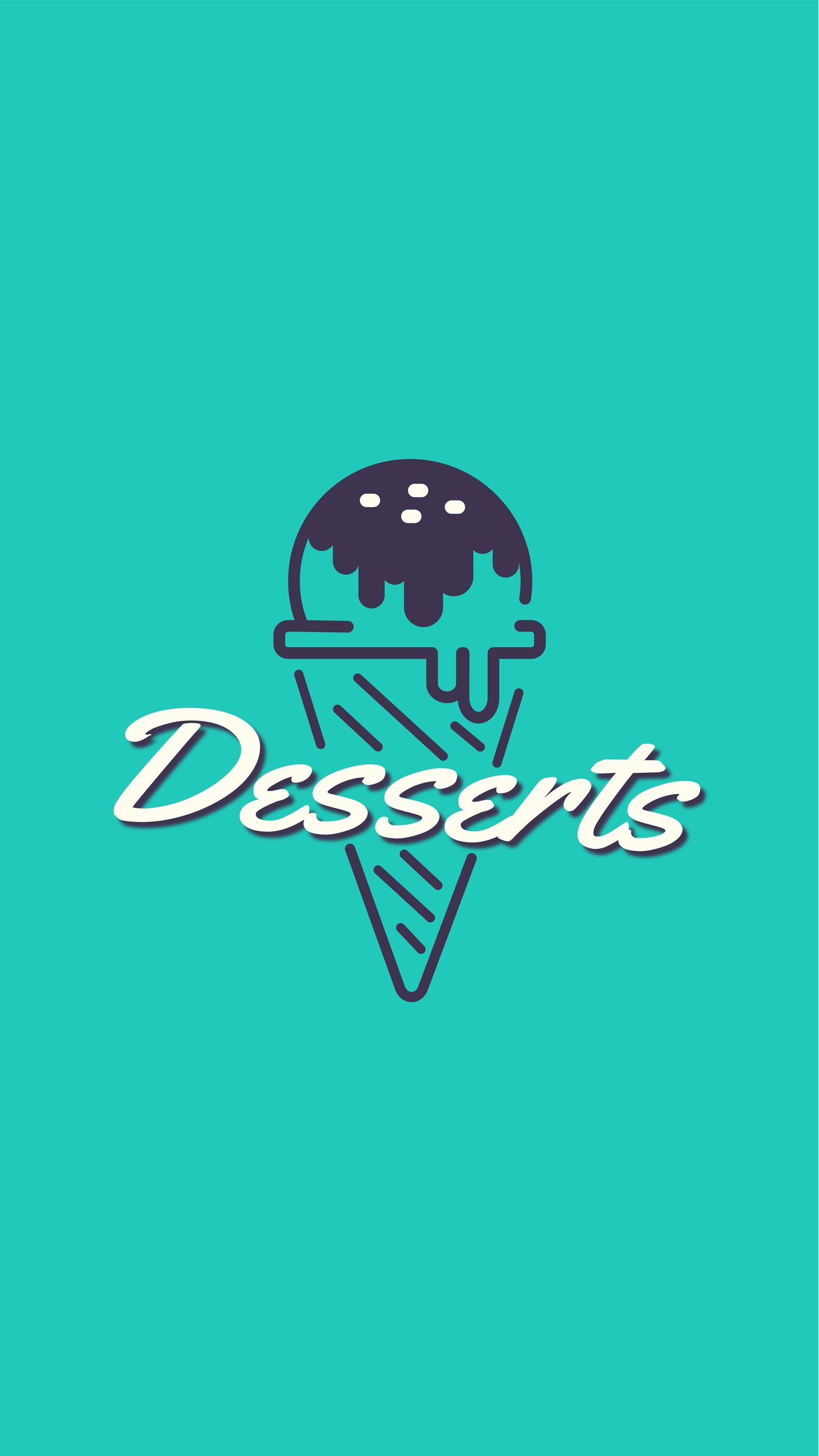 Tropicane:
 A juice and smoothie bar located in Westminster, CA.
I created Instagram highlight covers that matched their tropical atmosphere.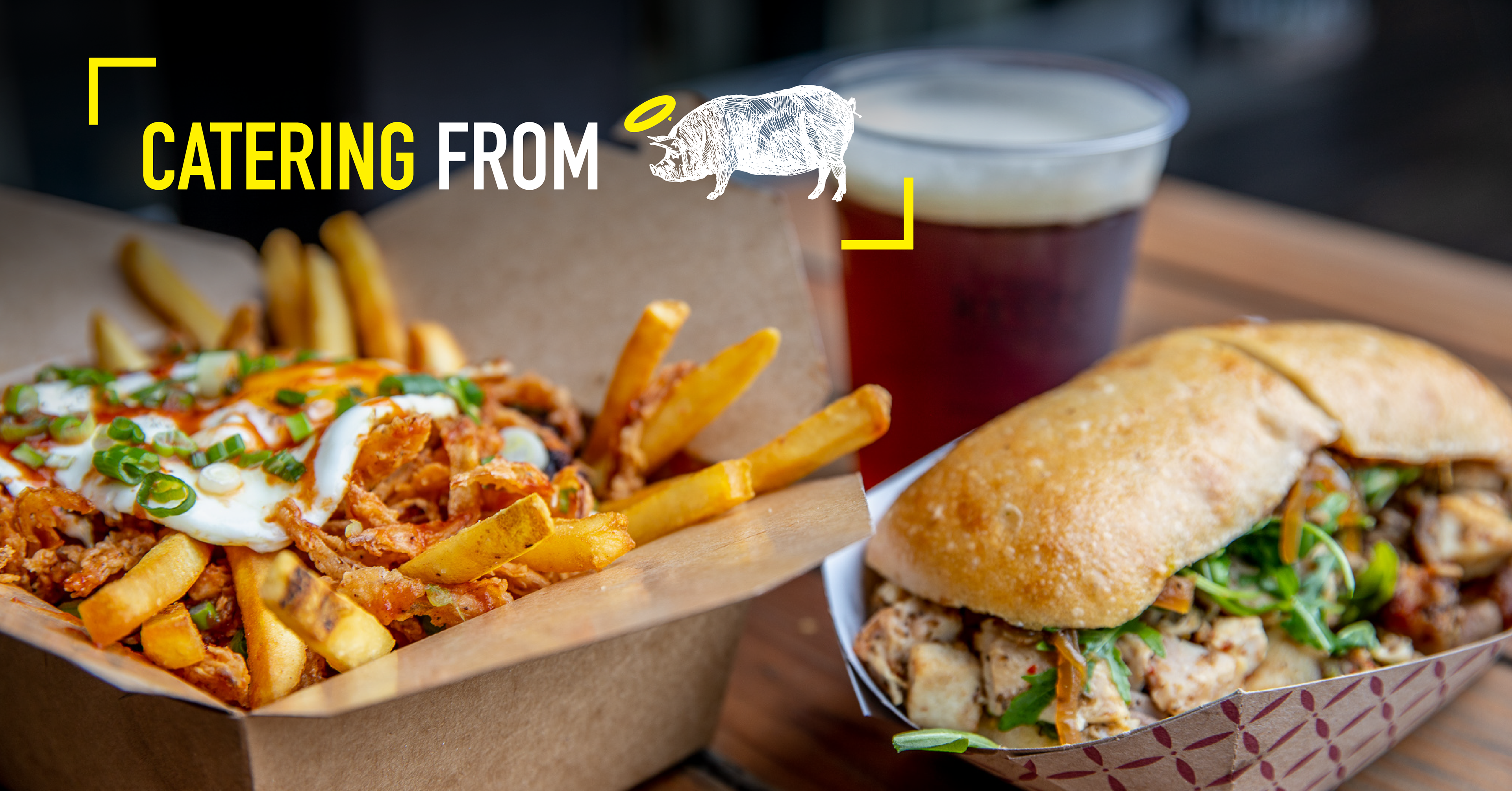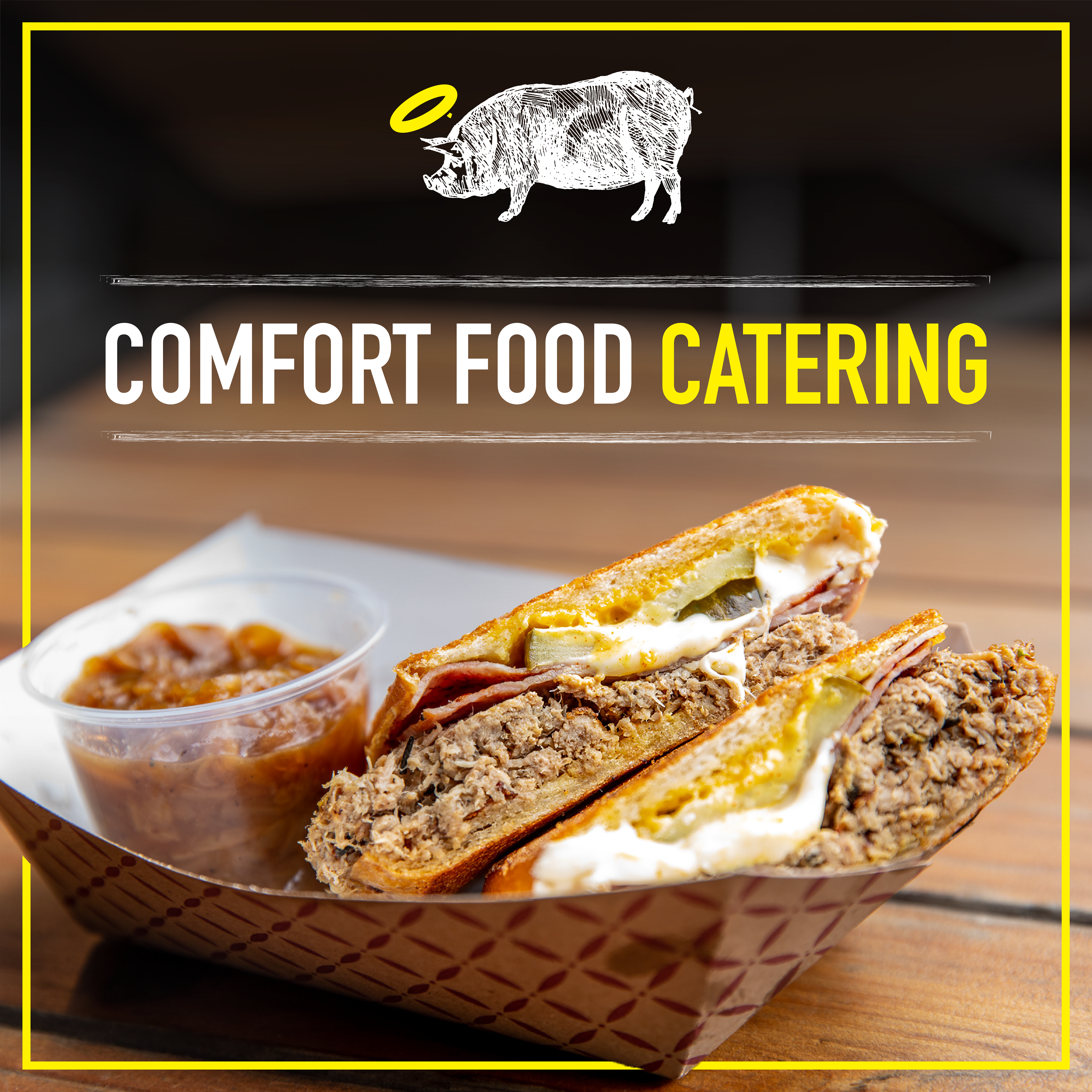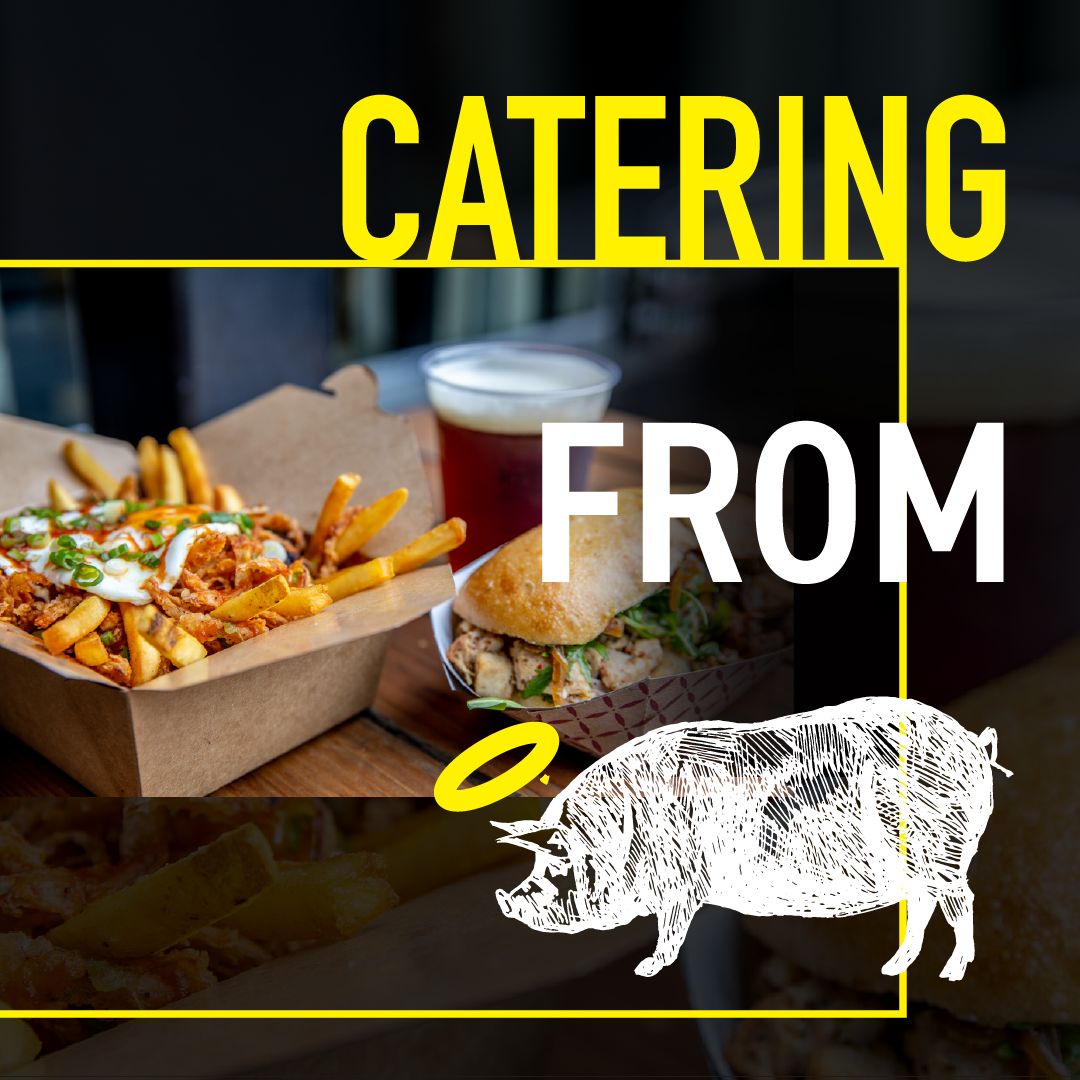 The Kroft:
 Comfort Food and Poutine Restaurant located in the Anaheim Packing District, CA.
Featured are iterations of catering ads for Facebook and Instagram. I focused on their bold choices in color and the prominent use of their intricate logo.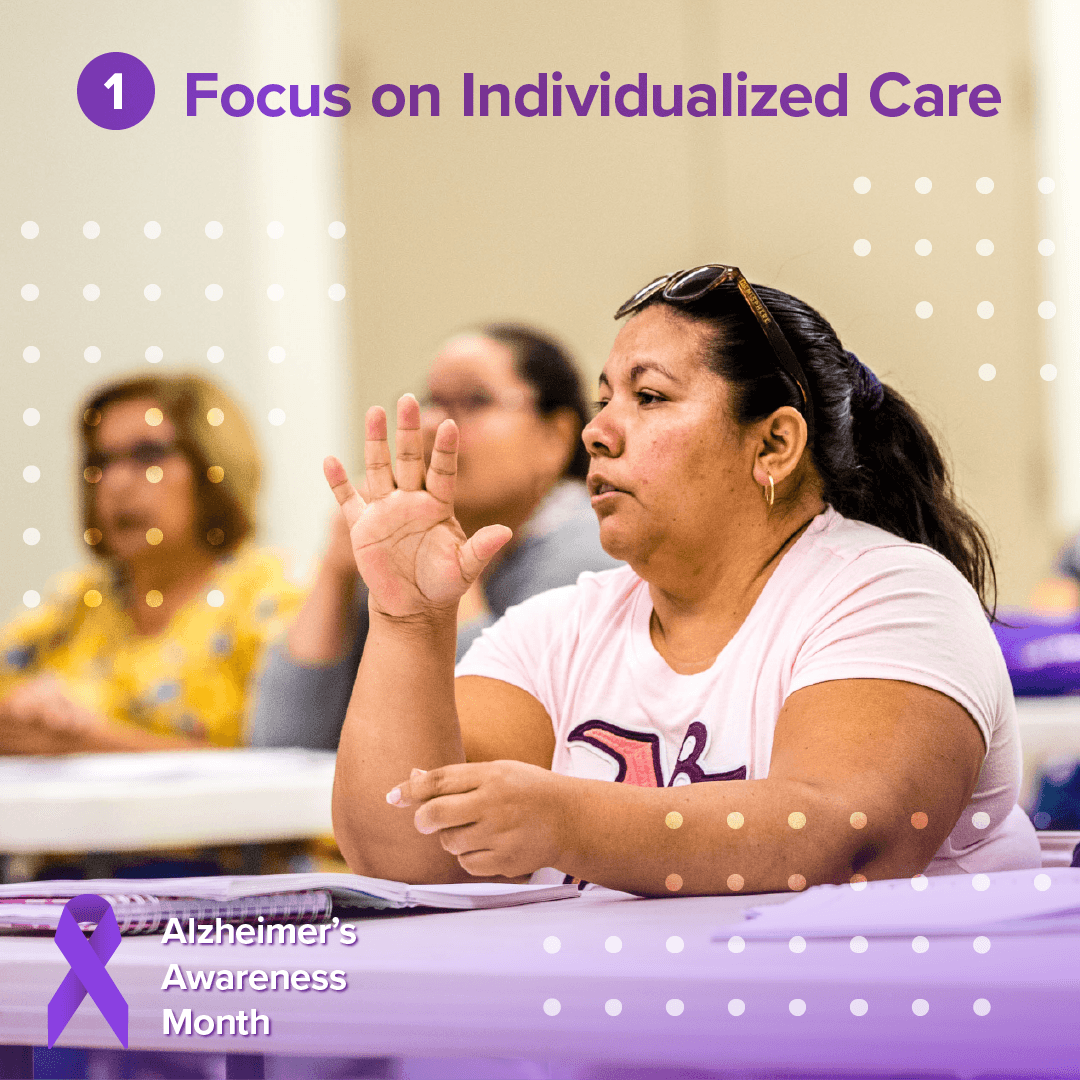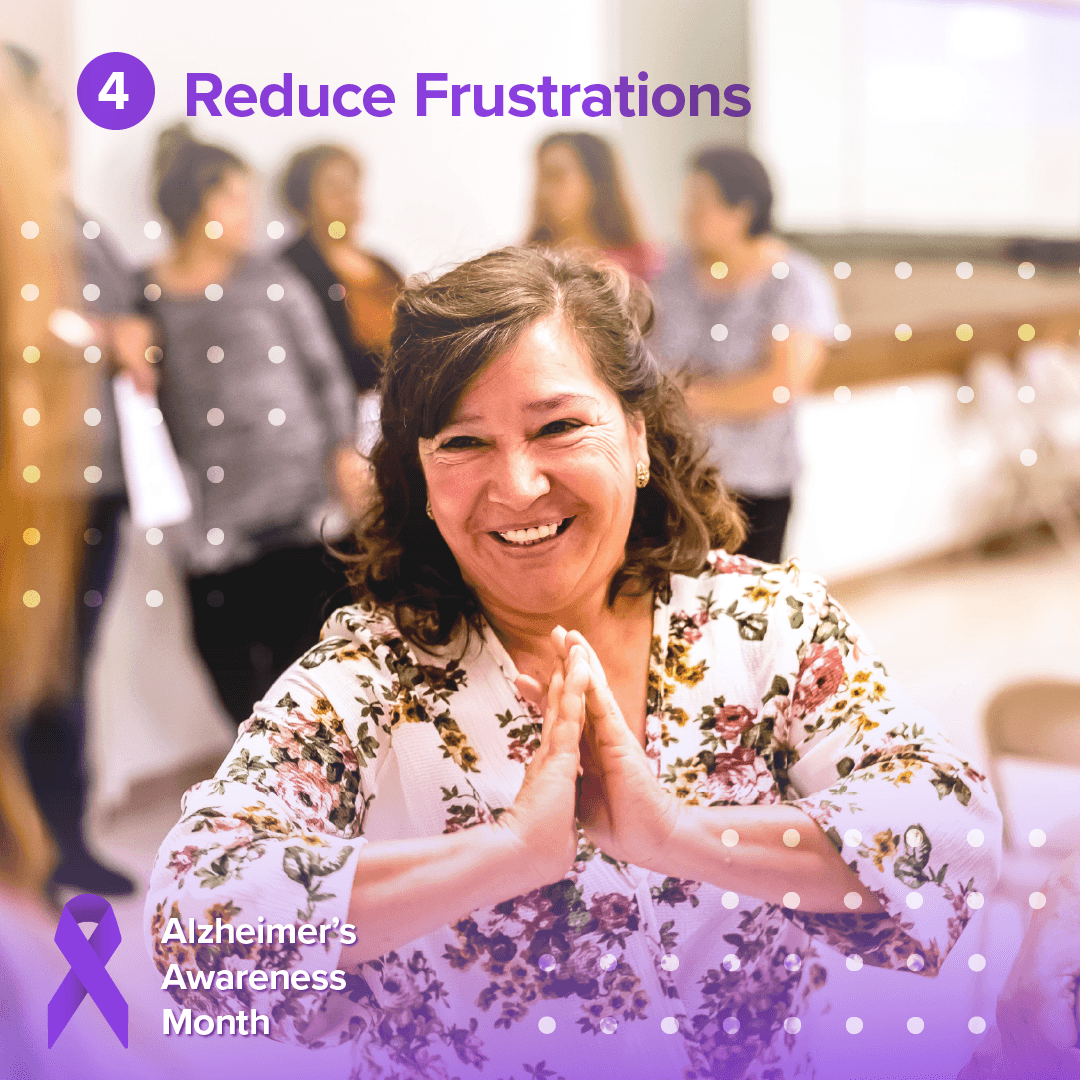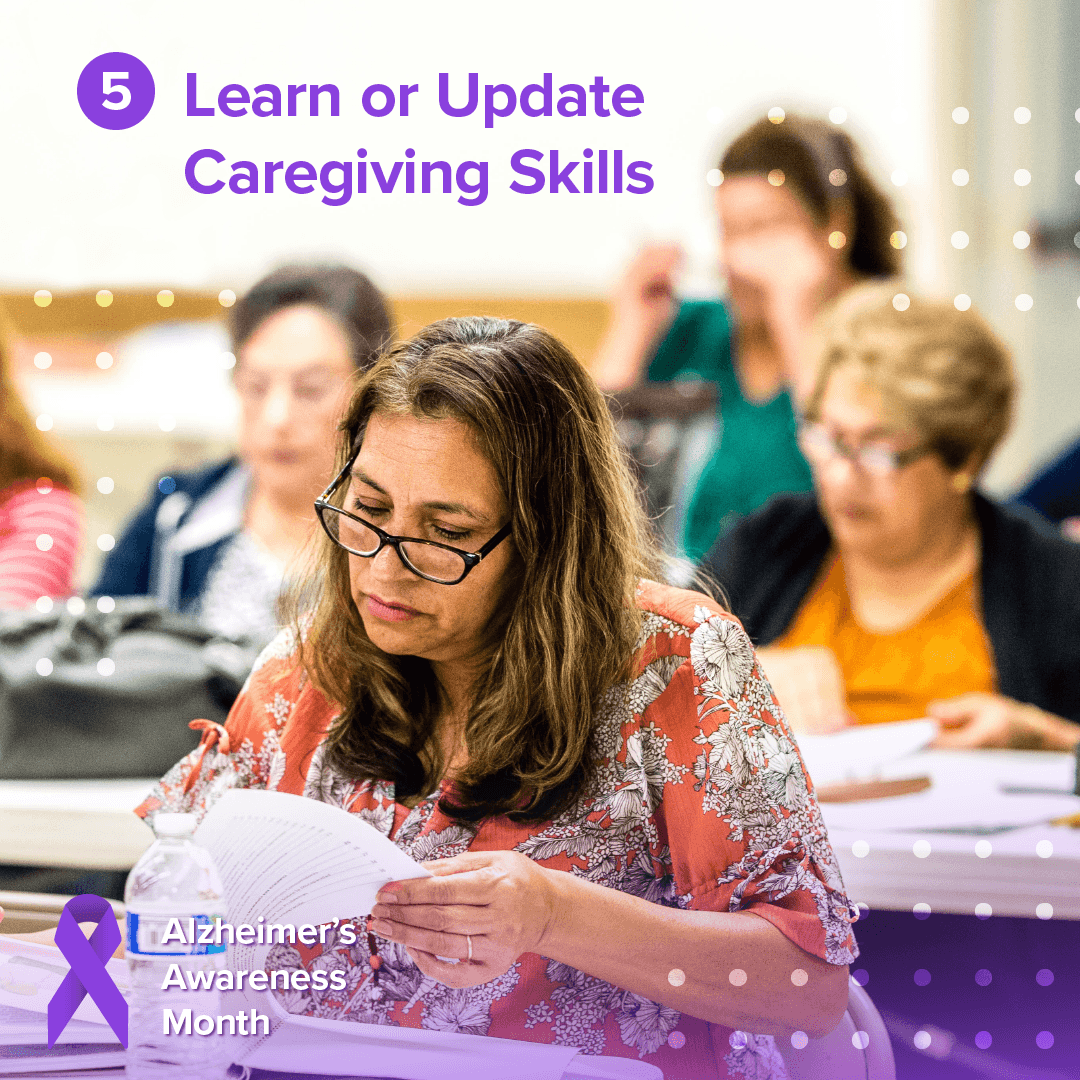 California Long-Term Care Education Center (CLTCEC):
 A non-profit organization teaching proper care to nursing home workers and home care providers.
A few of the social media graphics made for an Alzheimer's Awareness Month series.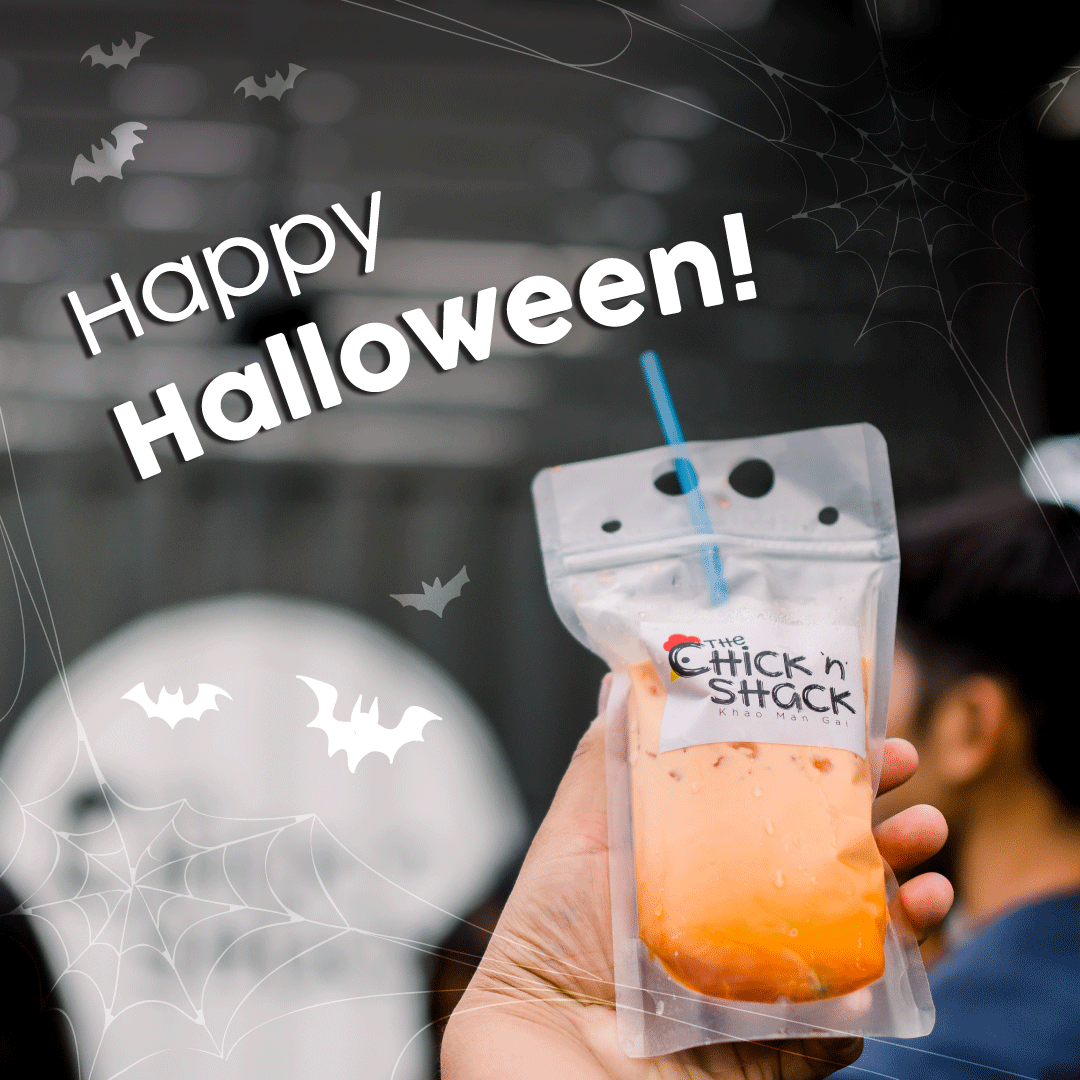 Misc. Halloween social media posts. Both are for restaurants, Chick N Shack (left) and Memphis (right).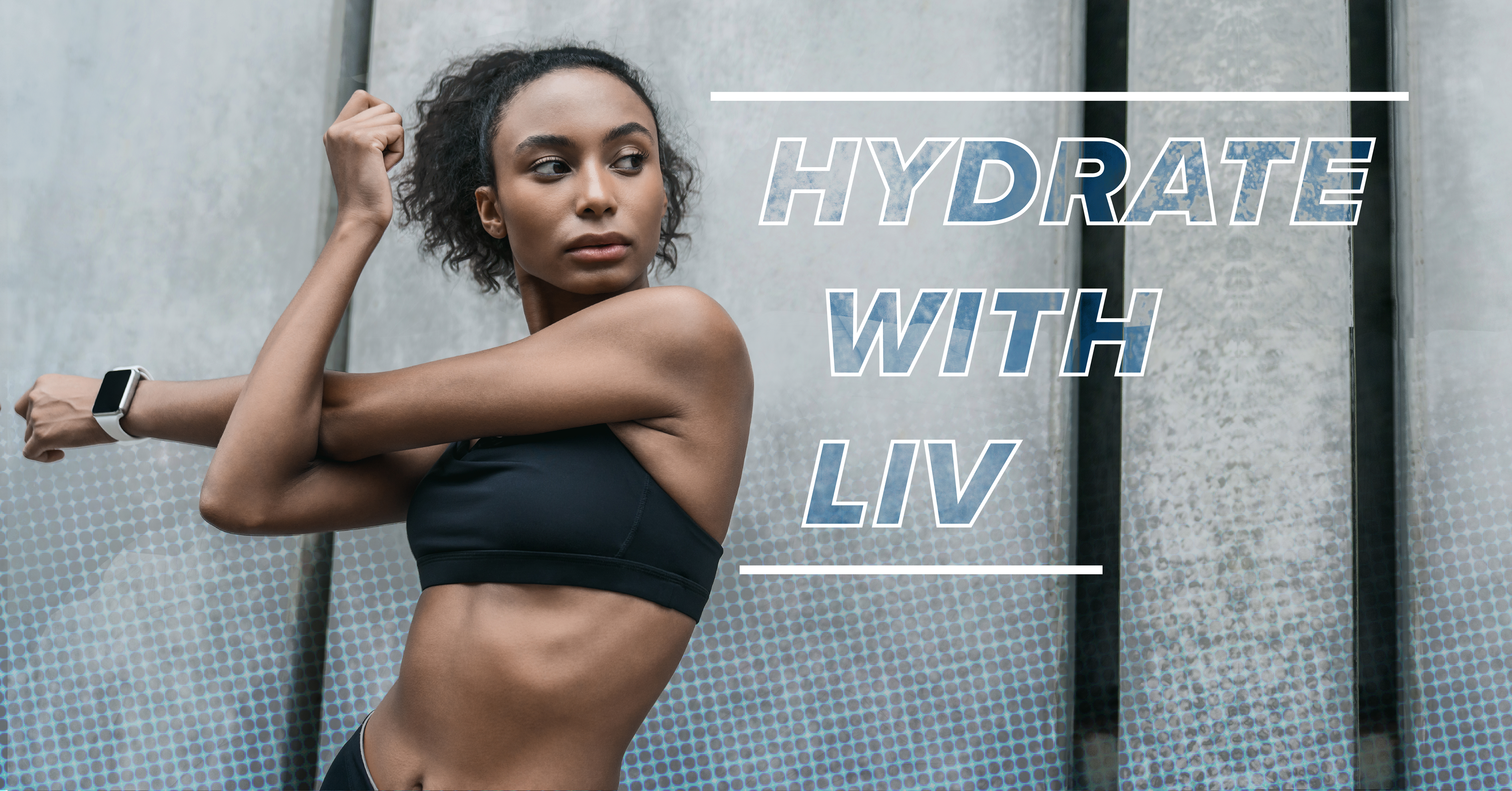 LIV Hydration:
A med-spa focusing on IV spa treatment located in Costa Mesa.
An iteration of a social media post made as a general advertisement for LIV. 
Menu updated for a popular ice creamery, MrMatcha. This design is for a LCD screen displayed at both their Garden Grove and Alhambra locations. ​​​​​​​