Challenge:

 

Create a

 video bringing awareness to the worldwide decline in honeybee populations.
Tasks:
Motion Graphic Design, Illustration, Storyboarding, Character Design, Ecological Research
Tools:
Adobe After Effects, Illustrator, Photoshop
Audience:
 Children (Ages 9-12), Young Adults (Ages 18-22), Families, Teachers
Mock-up Frames & Character Design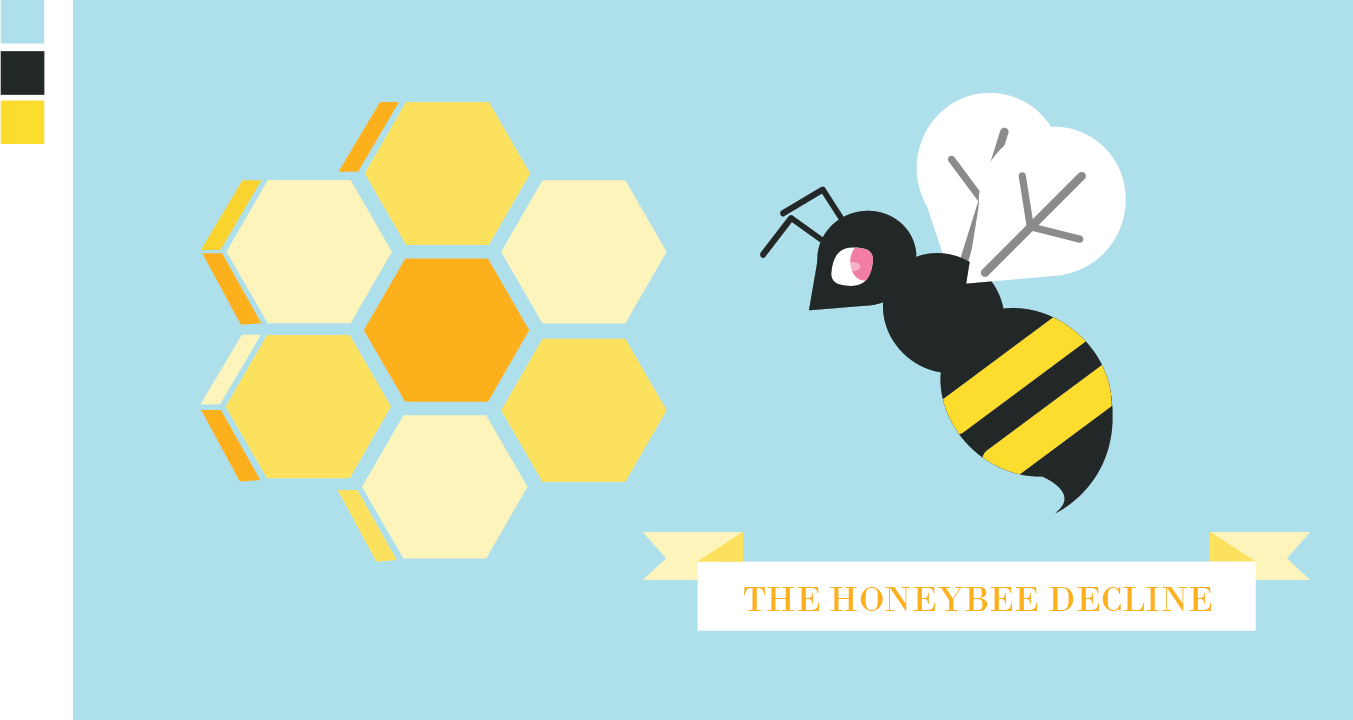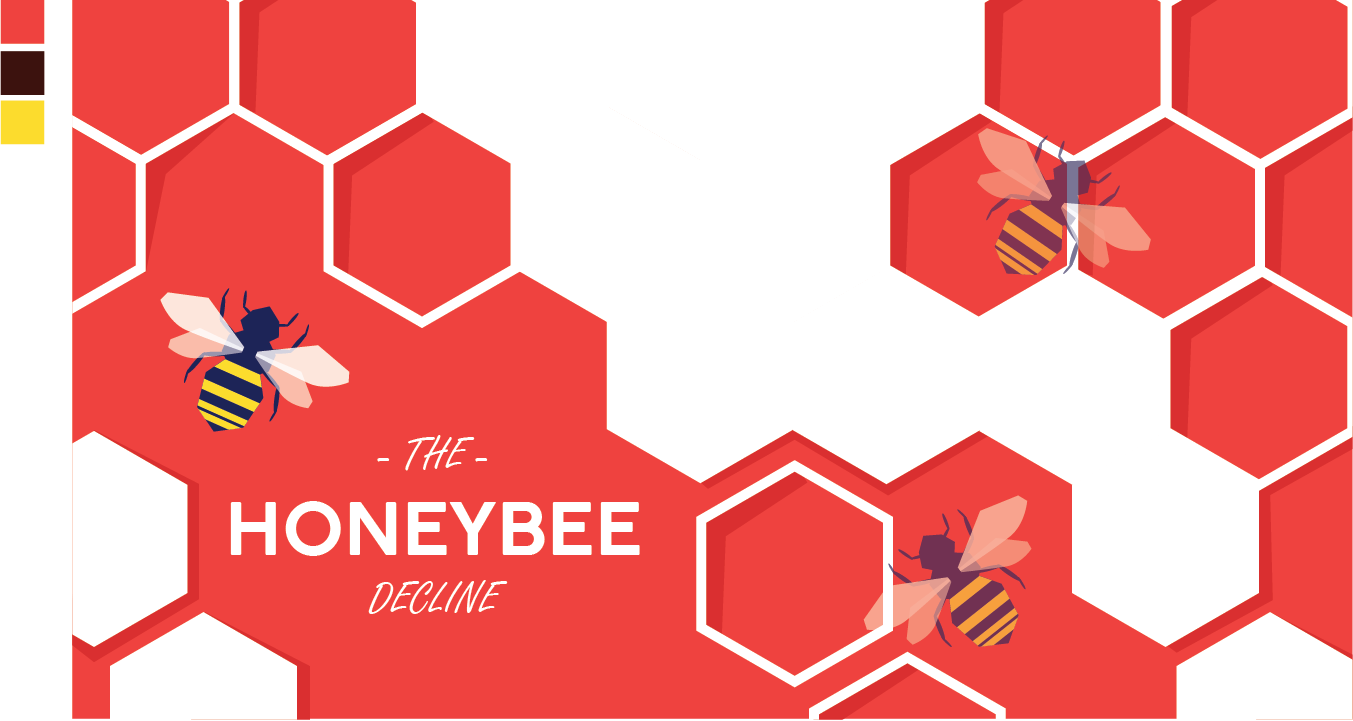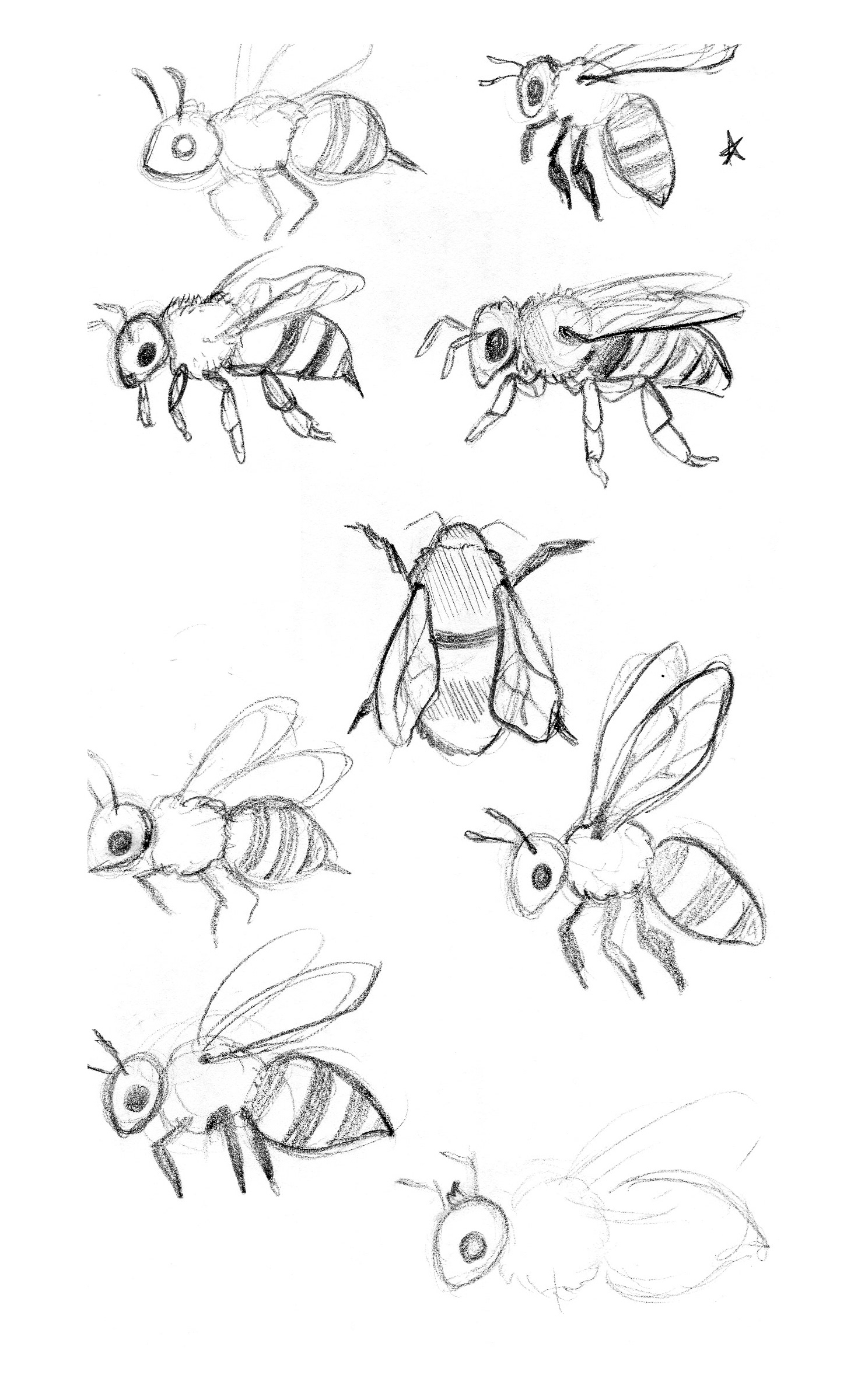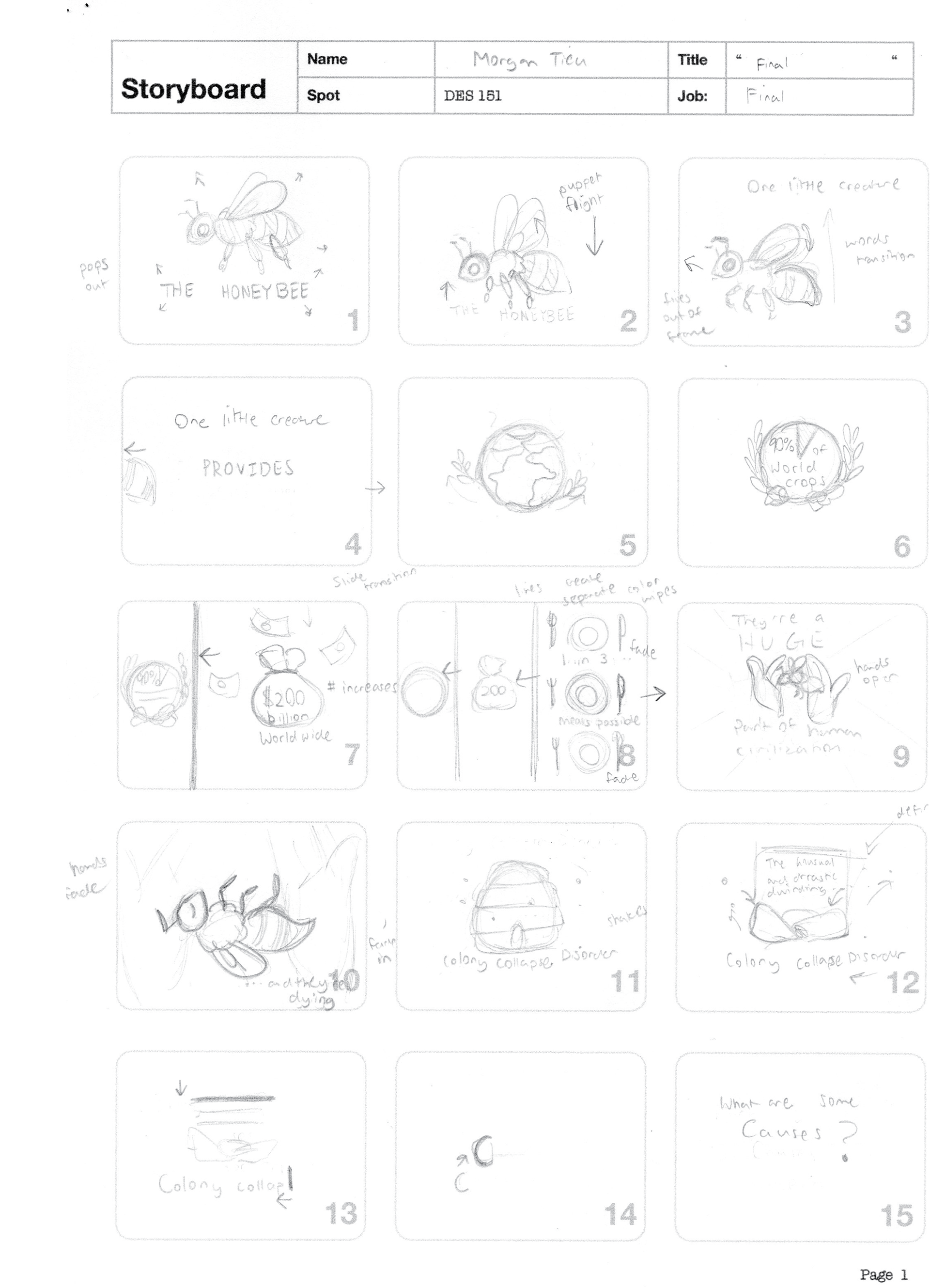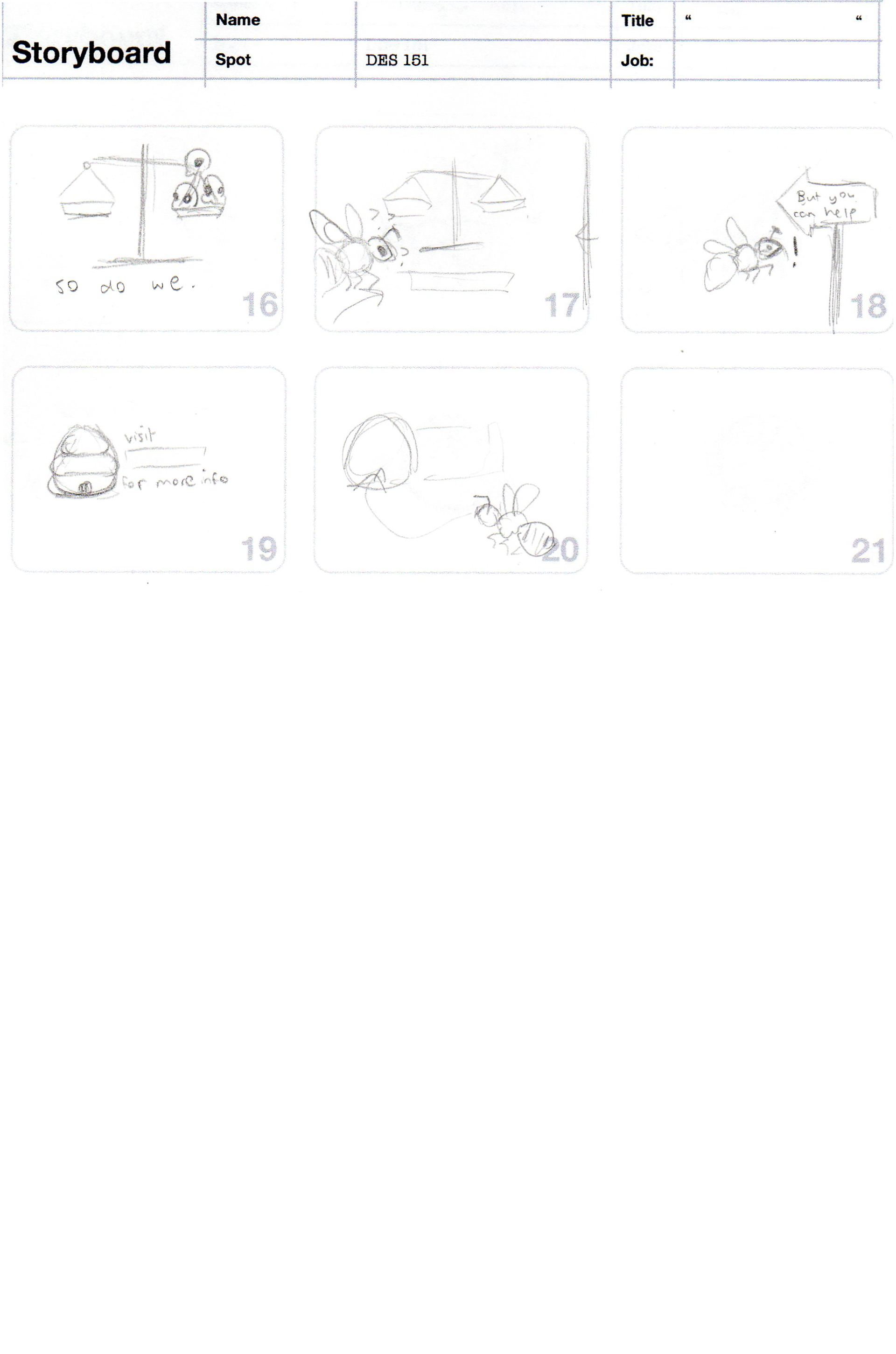 Finalizing Assets & Style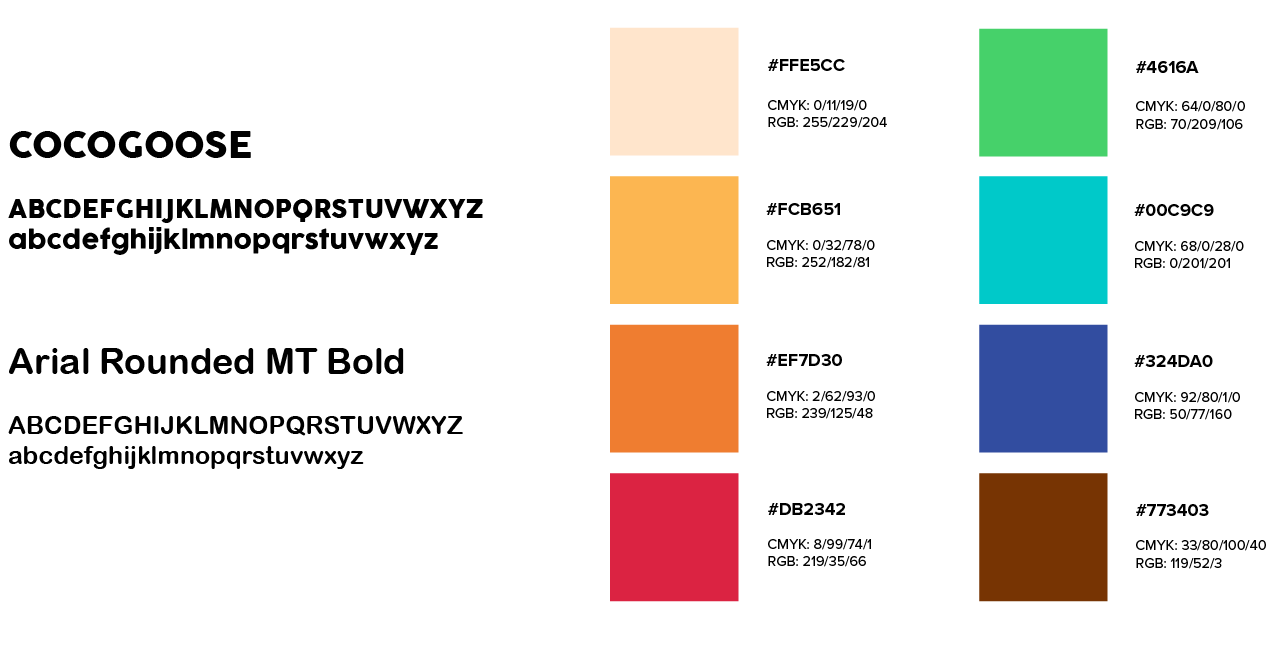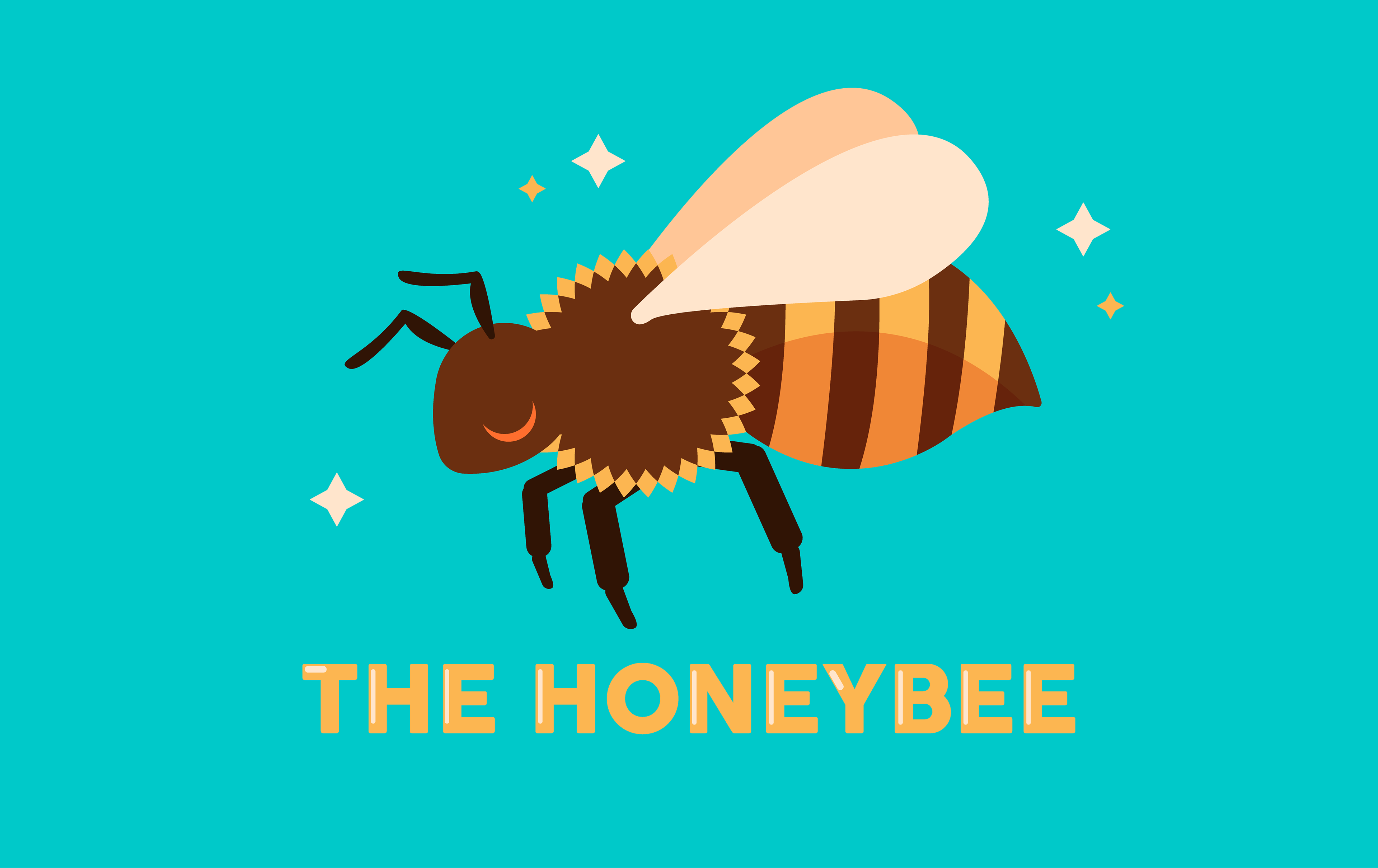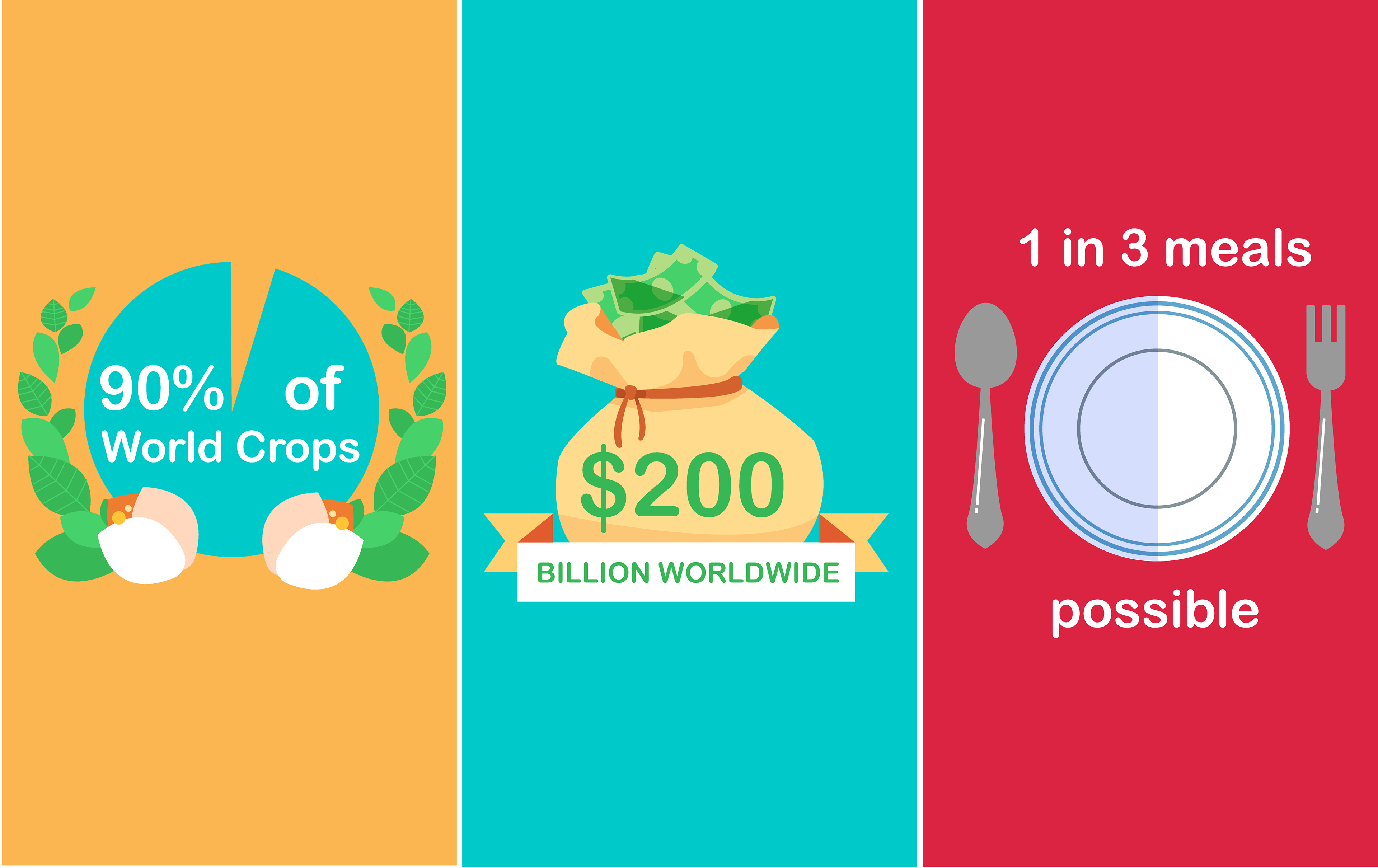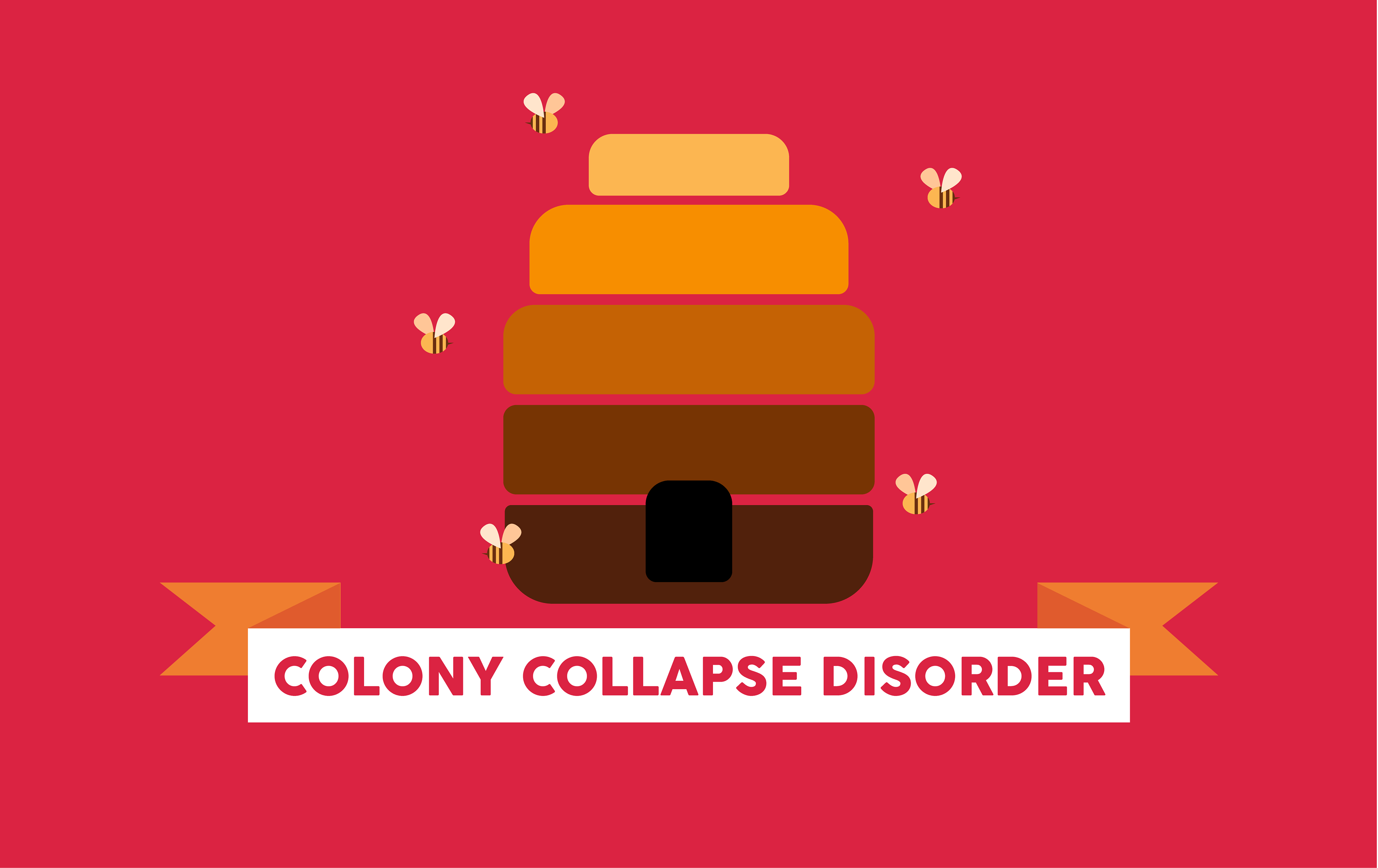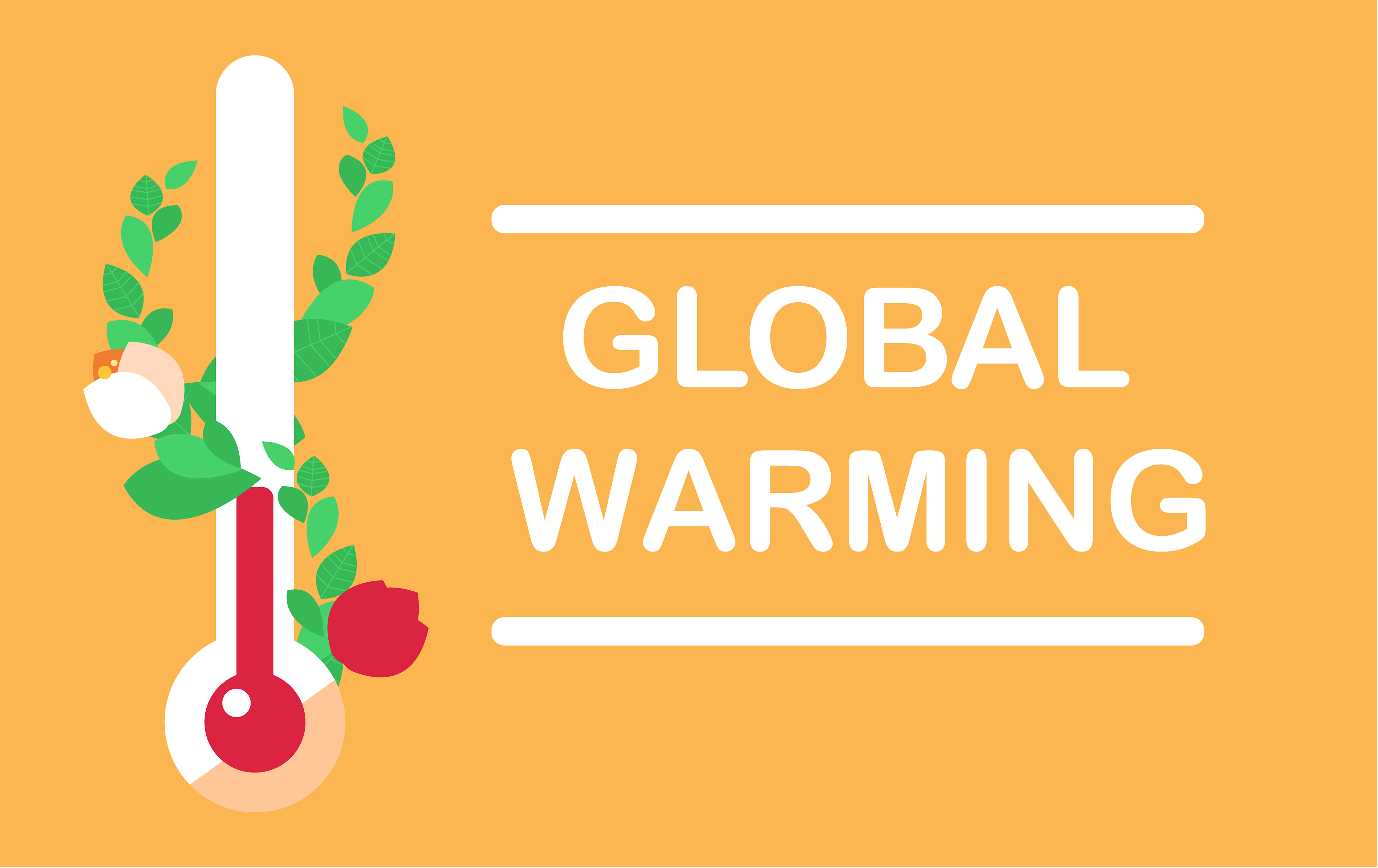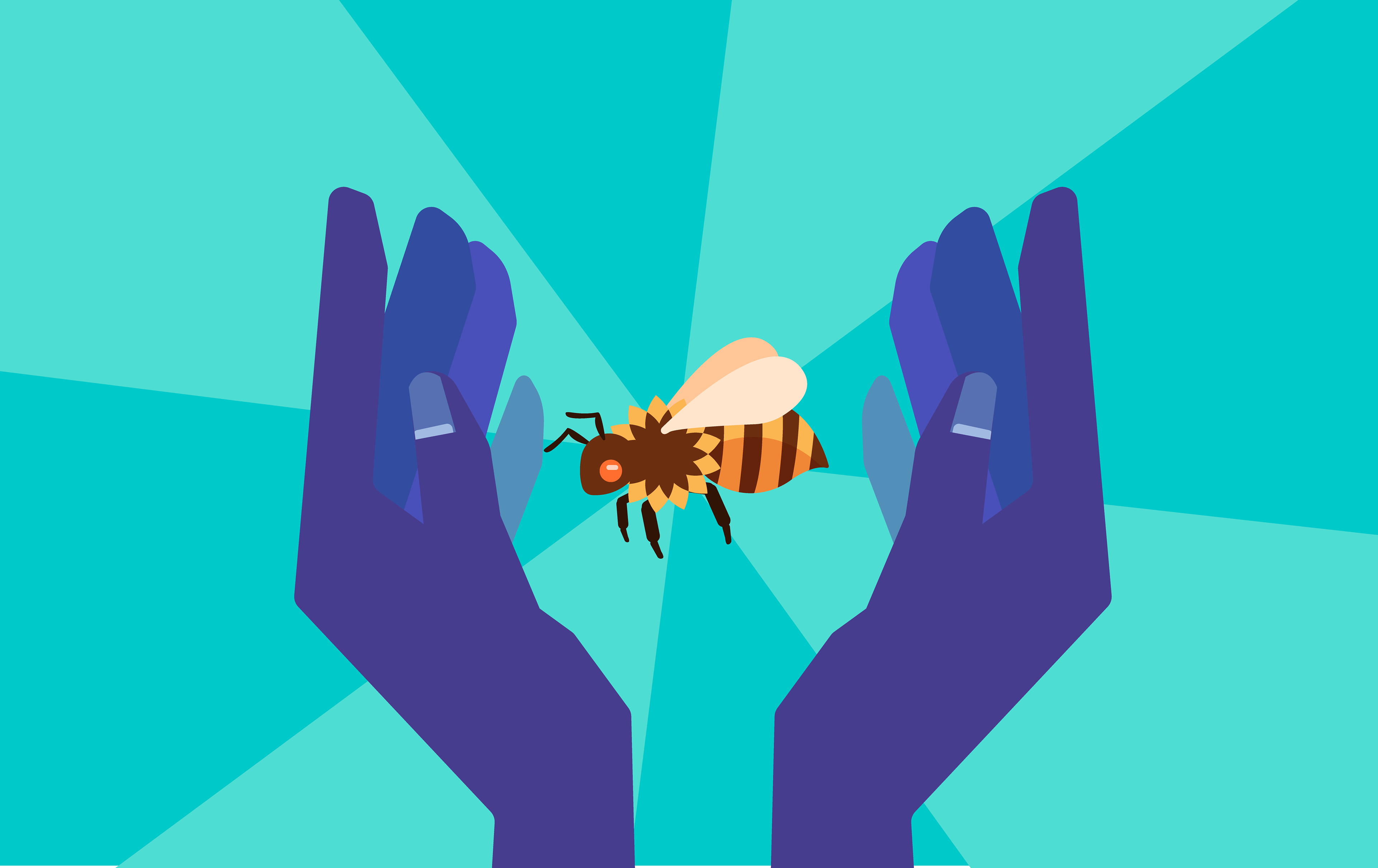 As both environmental sustainability and animation are two subjects I have a large interest in, this acted as a fulfilling experience to explore both topics. While animation techniques were challenging to learn and execute, I found myself with a clear vision throughout the whole process.
In the end, my hope is that this video

acts as an engaging way to introduce the topic of honeybee population decline to a younger audience

 and instills further interest in the topic.