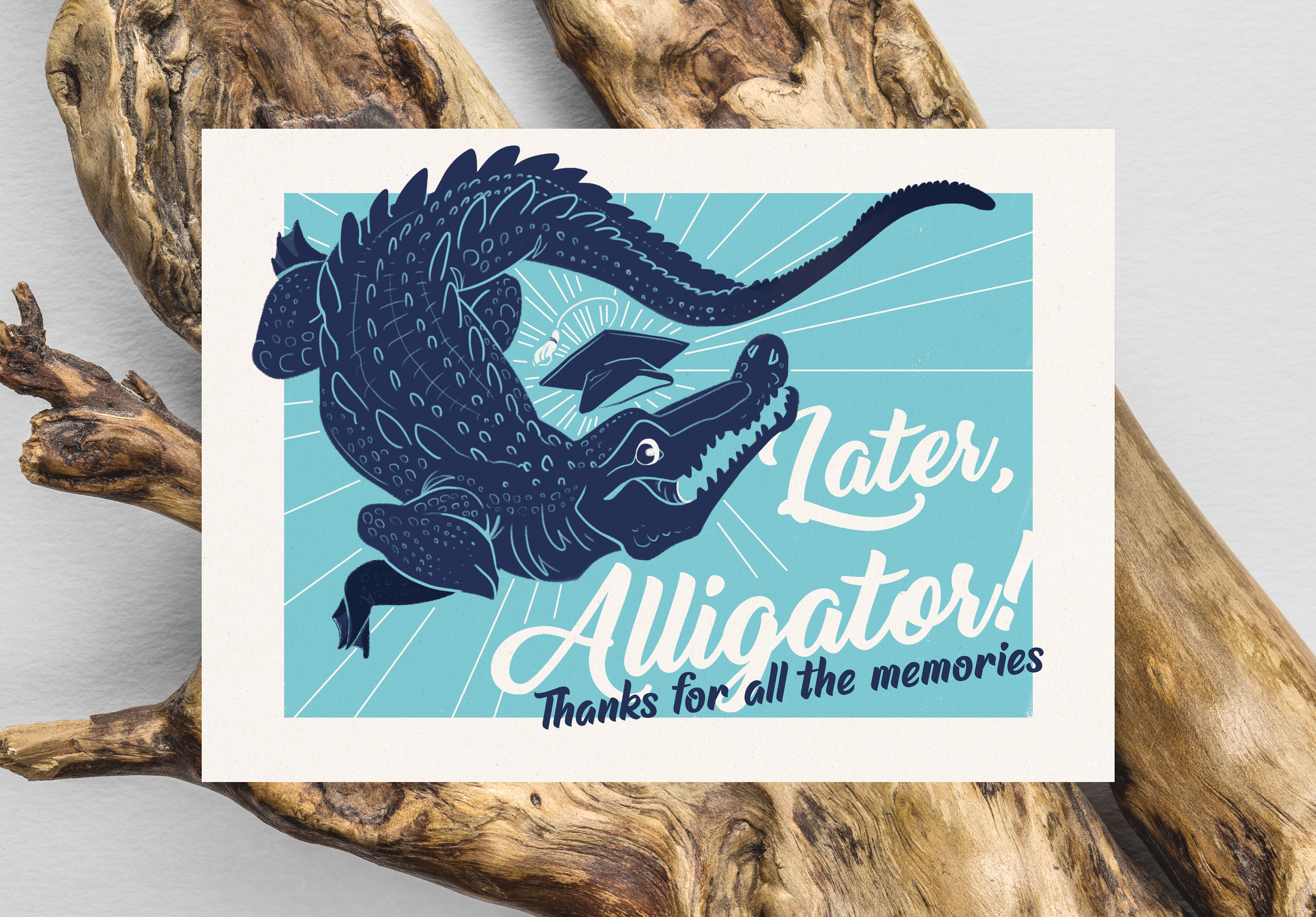 A card I designed and illustrated to hand out to friends and family for college graduation.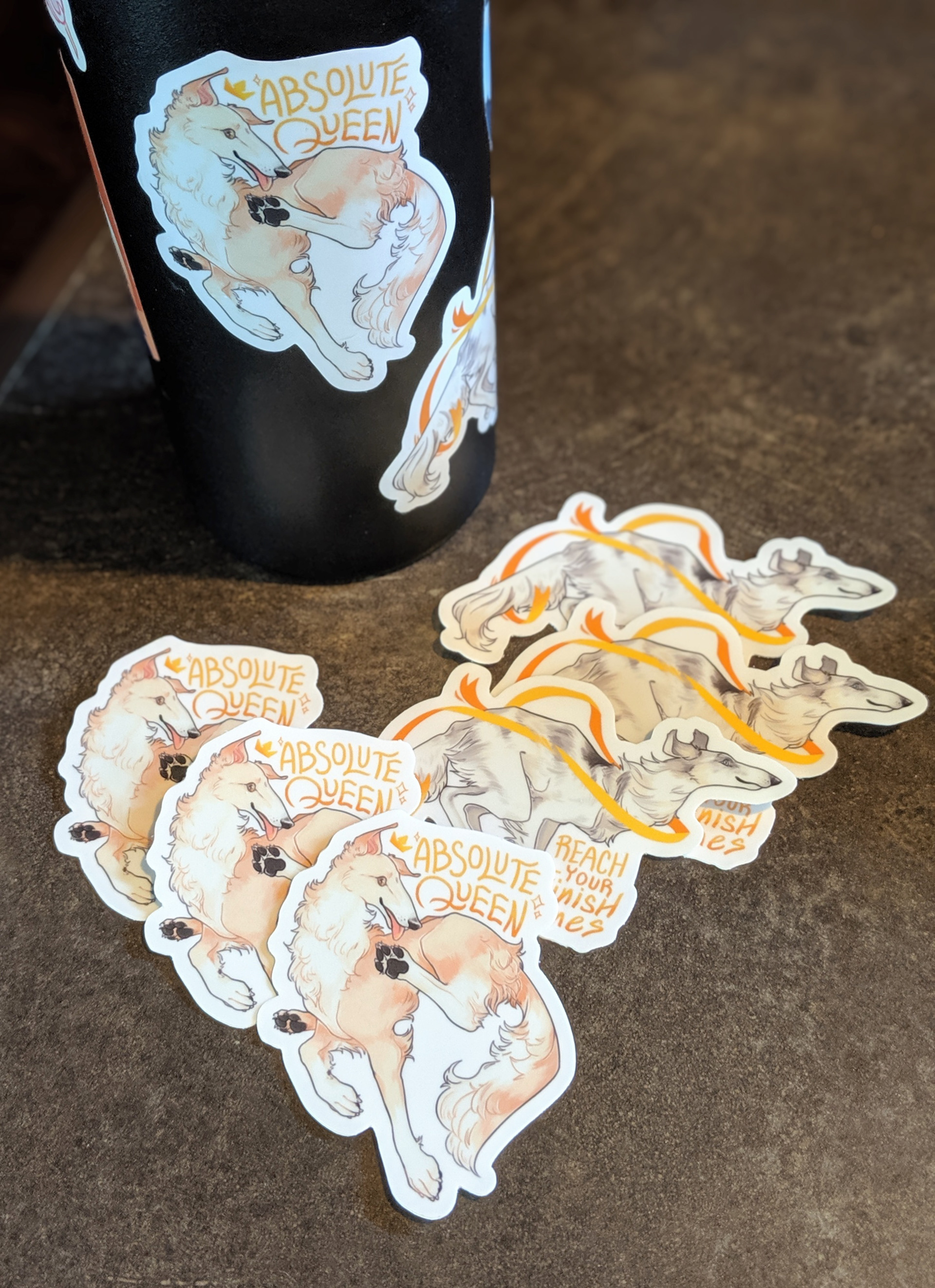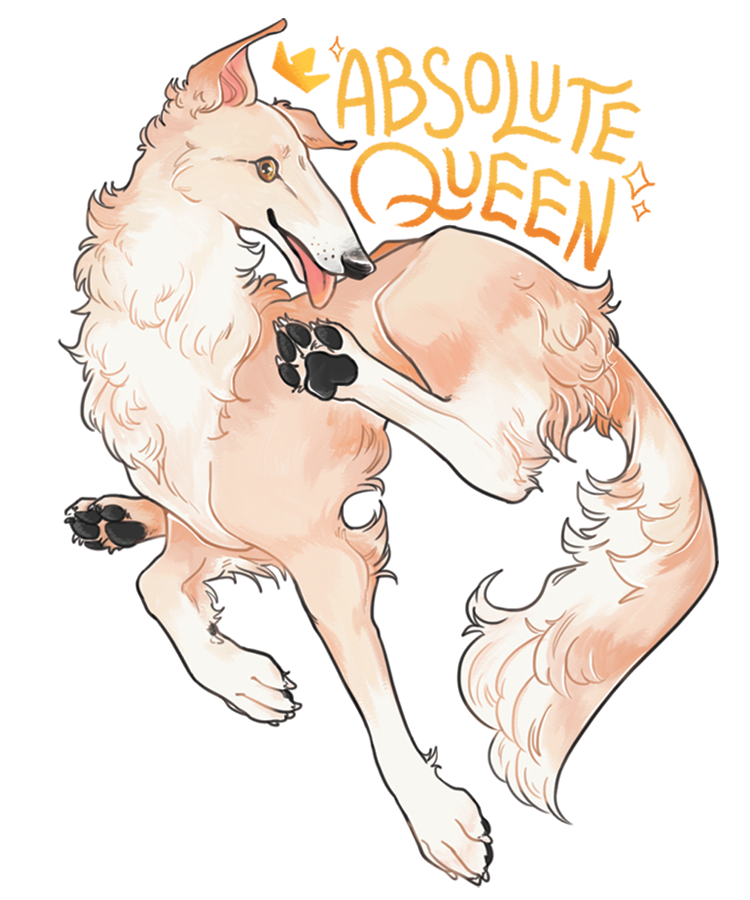 Stickers made to honor my favorite breed. I thought I'd spread some love by offering pocket-sized dogs!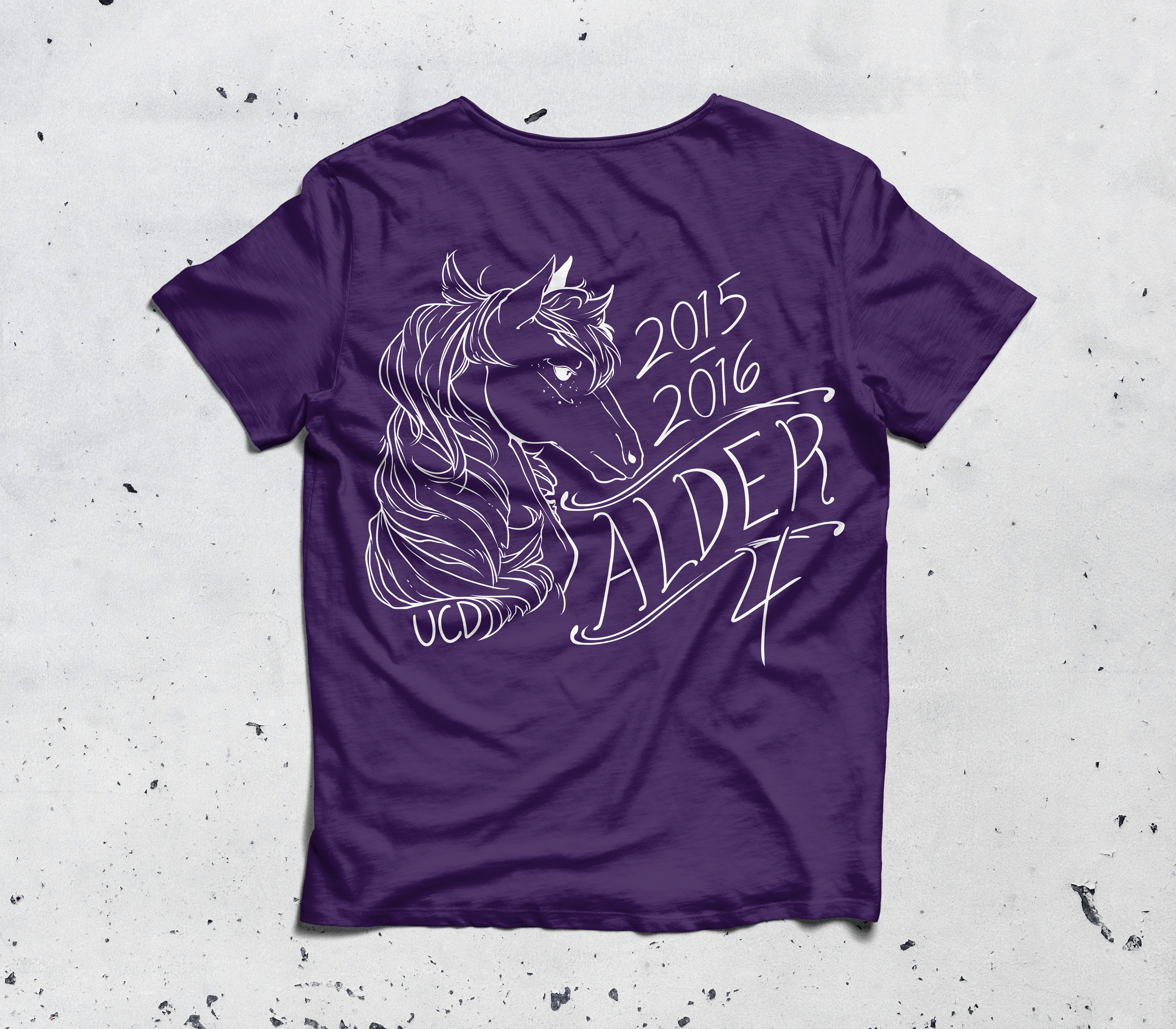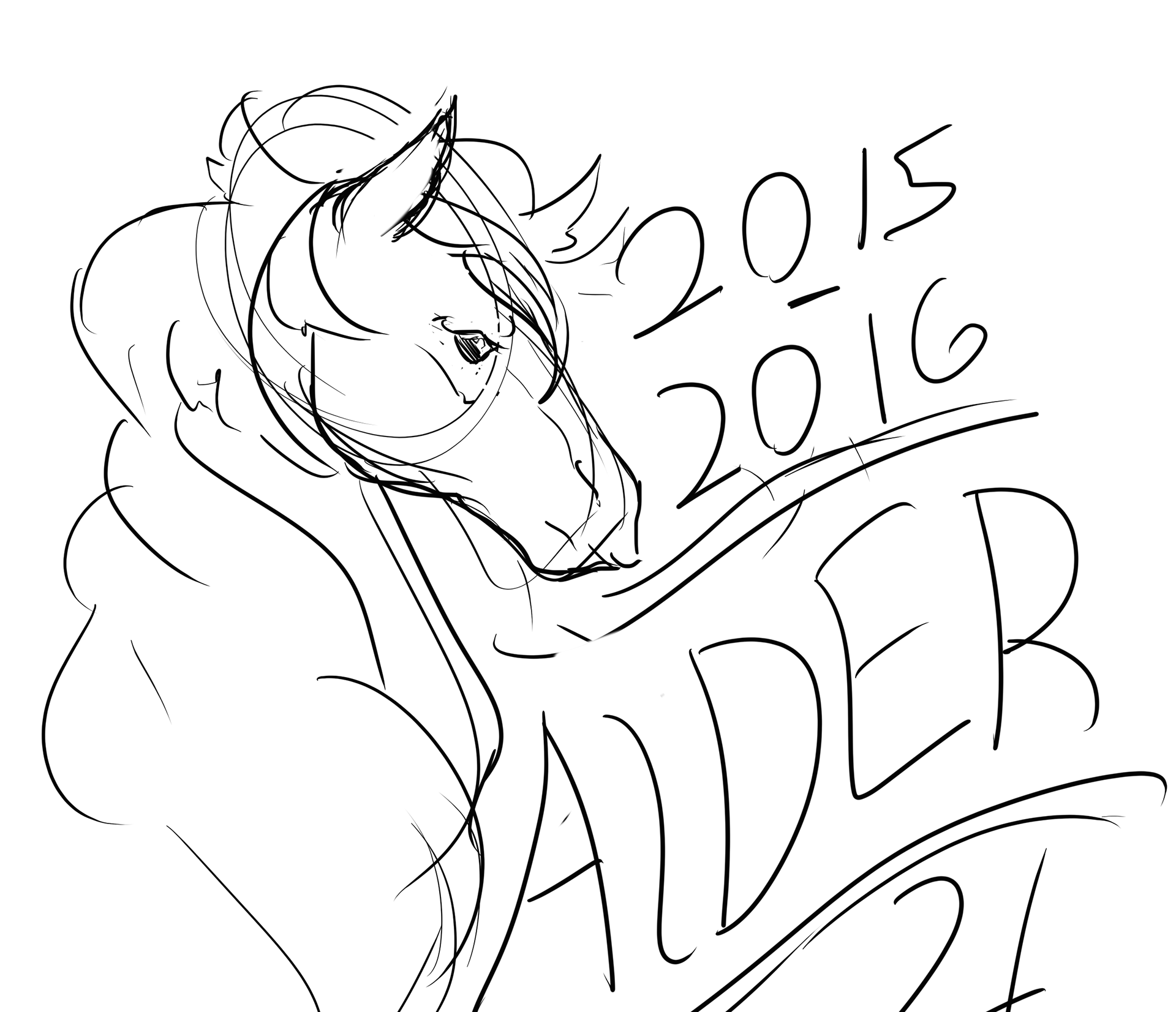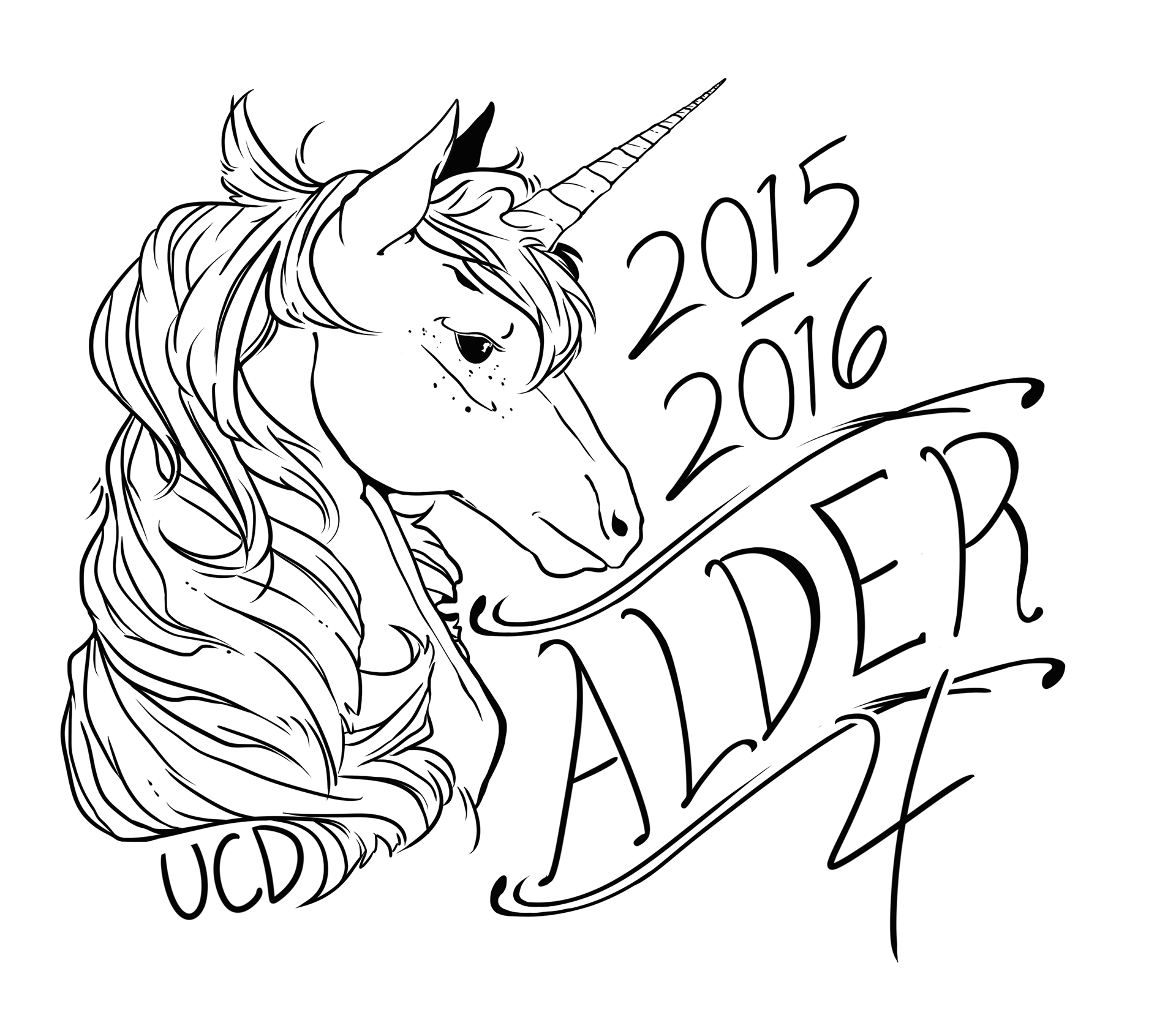 As a parting gift, my college dorm held a quick T-shirt design competition. Right away I knew to feature a mustang, the university's mascot. I also chose to make the subject more feminine in appearance to celebrate our all-female dorm.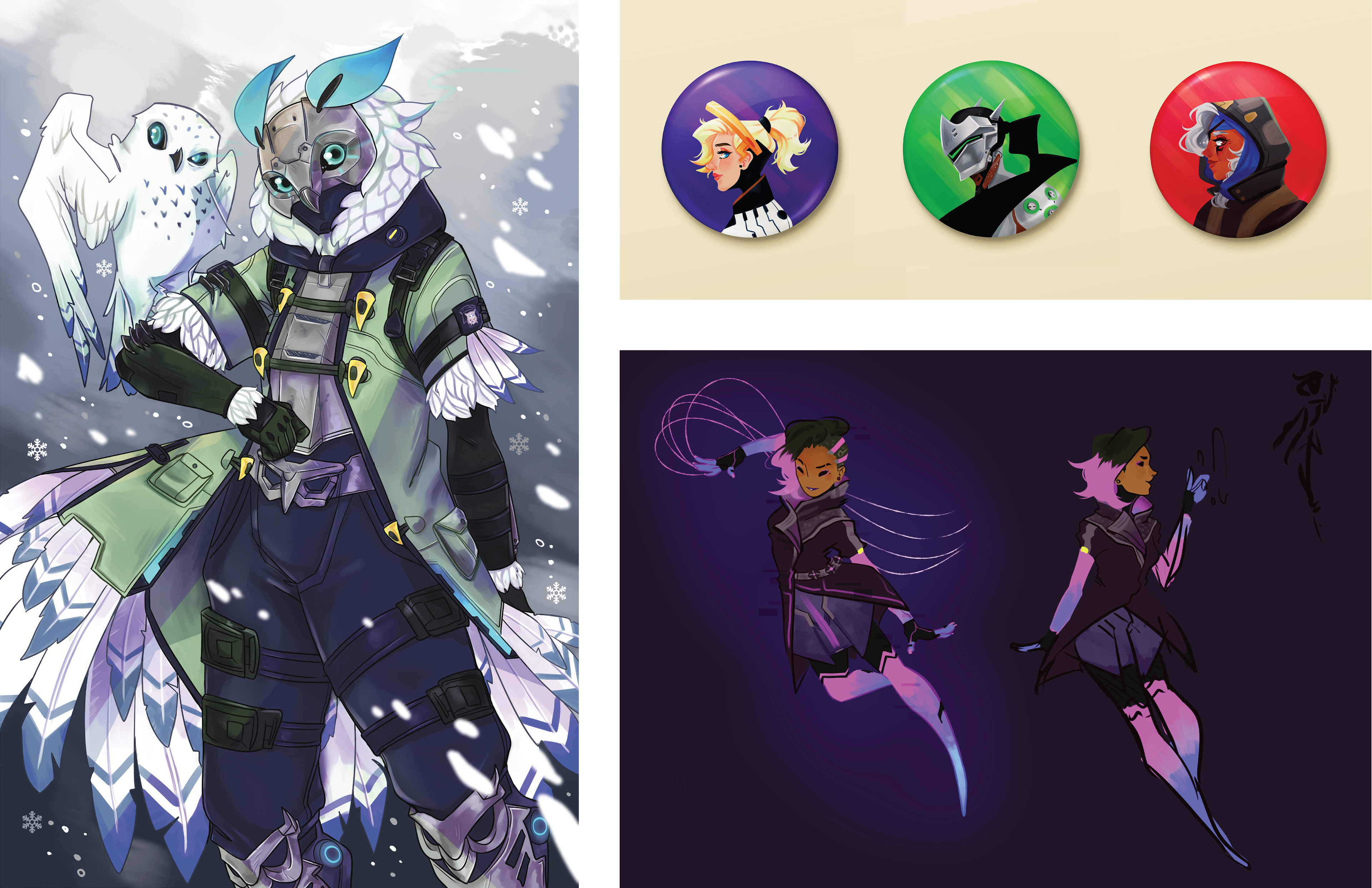 In my spare time I enjoy creating digital illustrations, mainly from personal interests such as video games, shows I'm currently interested in, etc.
The work shown above feature characters from Blizzard's
Overwatch
.