An assortment of materials made for an internship at Student Affairs Marketing and Communication, UC Davis' department that directs many of the official marketing products showcased throughout campus and on official websites. 
Tasks:

Print & Digital Graphics, Illustrations, Production, Layout, Animation, Logo, Branding, Peer Collaboration
Timeline:

January 2017 - June 2018
Company Background:

Student Affairs Marketing and Communications (SAMC) offers marketing and communications support to the UC Davis' Division of Student Affairs. The company's goal is to contribute to the success of varying student-focused departments by providing compelling, creative, and strategic communications.
Social Media Student Spotlights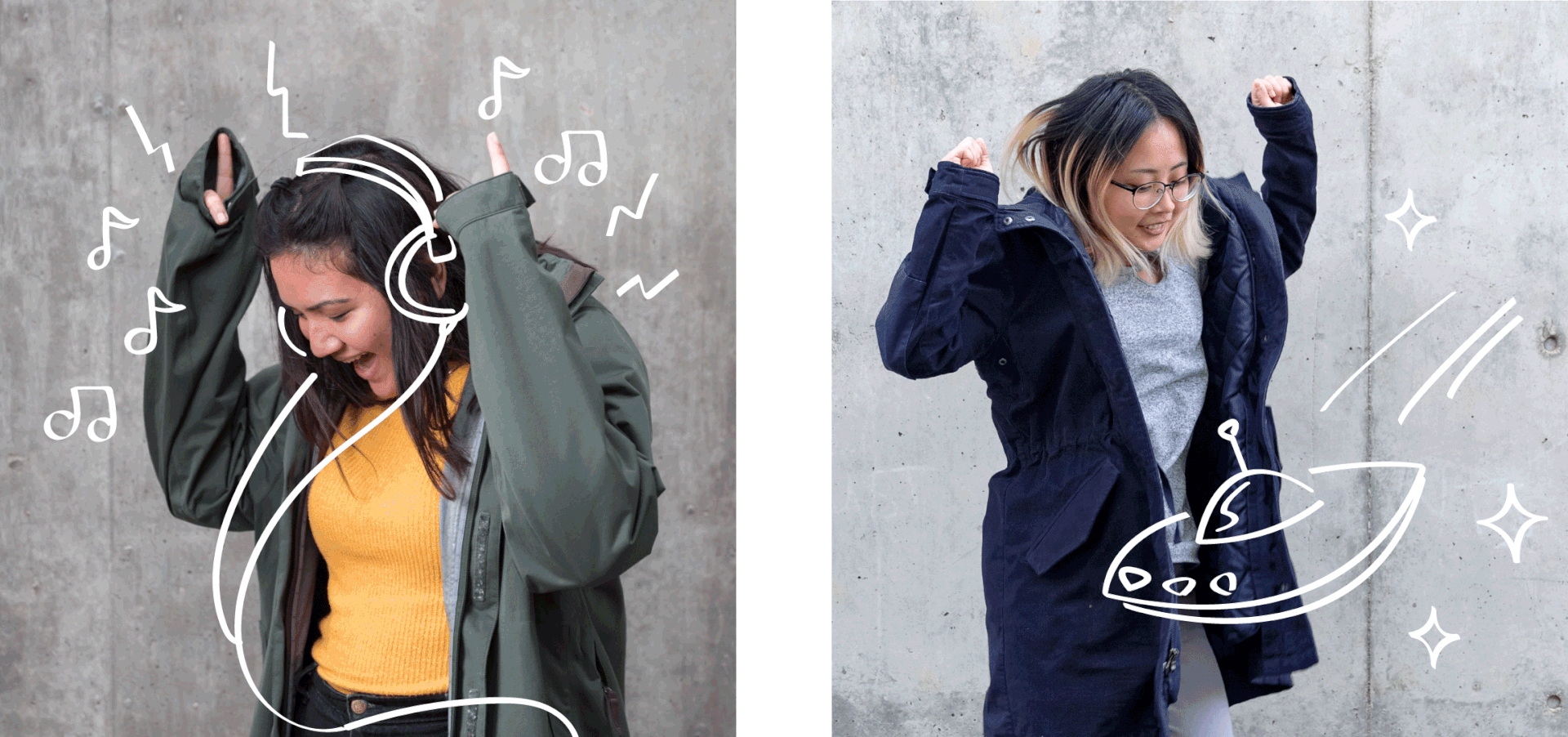 Animations made to feature the student interns at Student Affairs. I collaborated with our photographers to illustrate and animate over 20 short videos found on one of UC Davis'
 official instagram pages
.
Aggie Food Connection T-Shirt
Graphics made for a giveaway shirt at the annual nutritional fair hosted by Aggie Food Connection, a program that educates and encourages easy access food resources for lower-income students.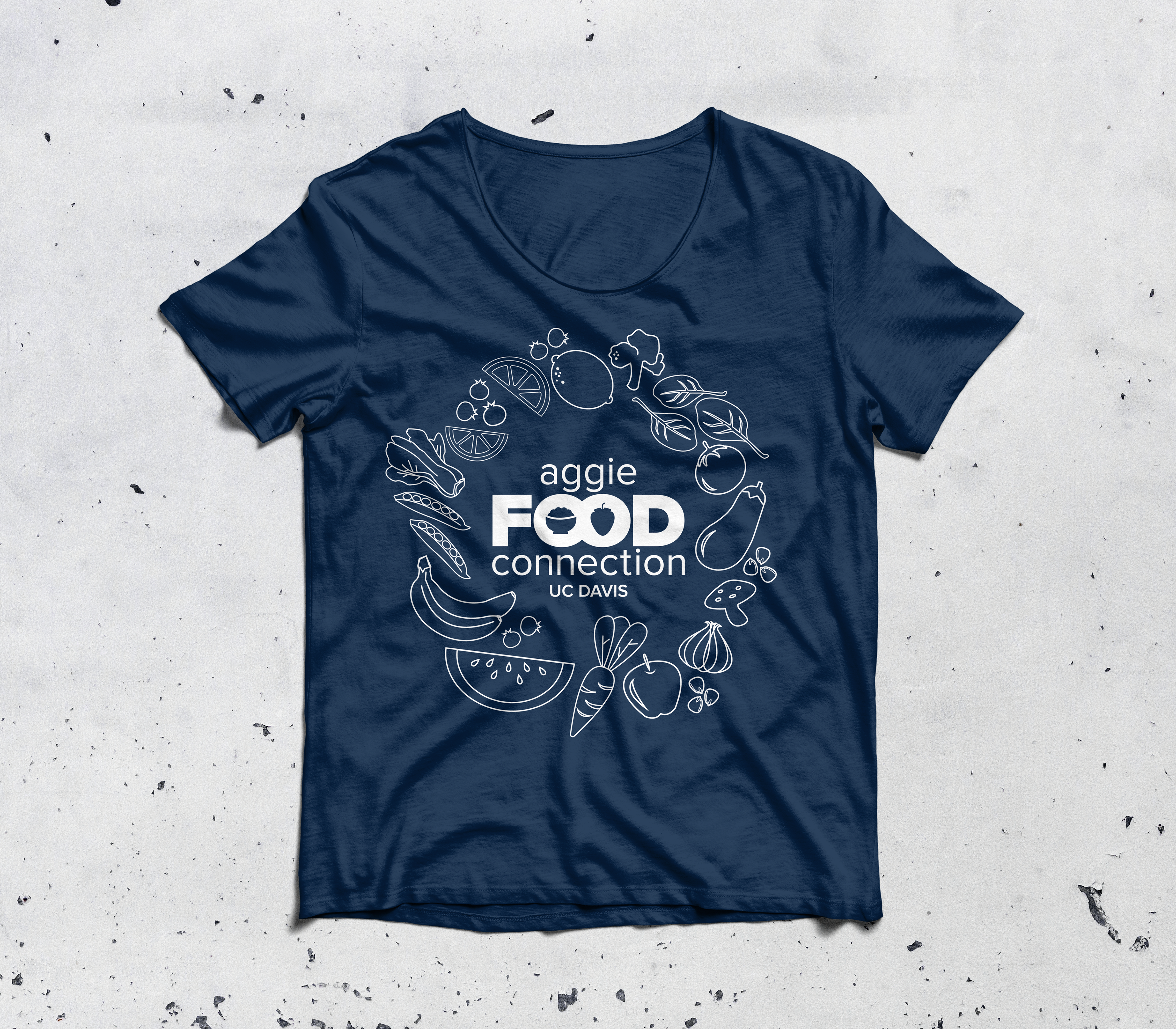 Previous designs that were pitched to the department representatives. The graphic presented on the left was the chosen draft: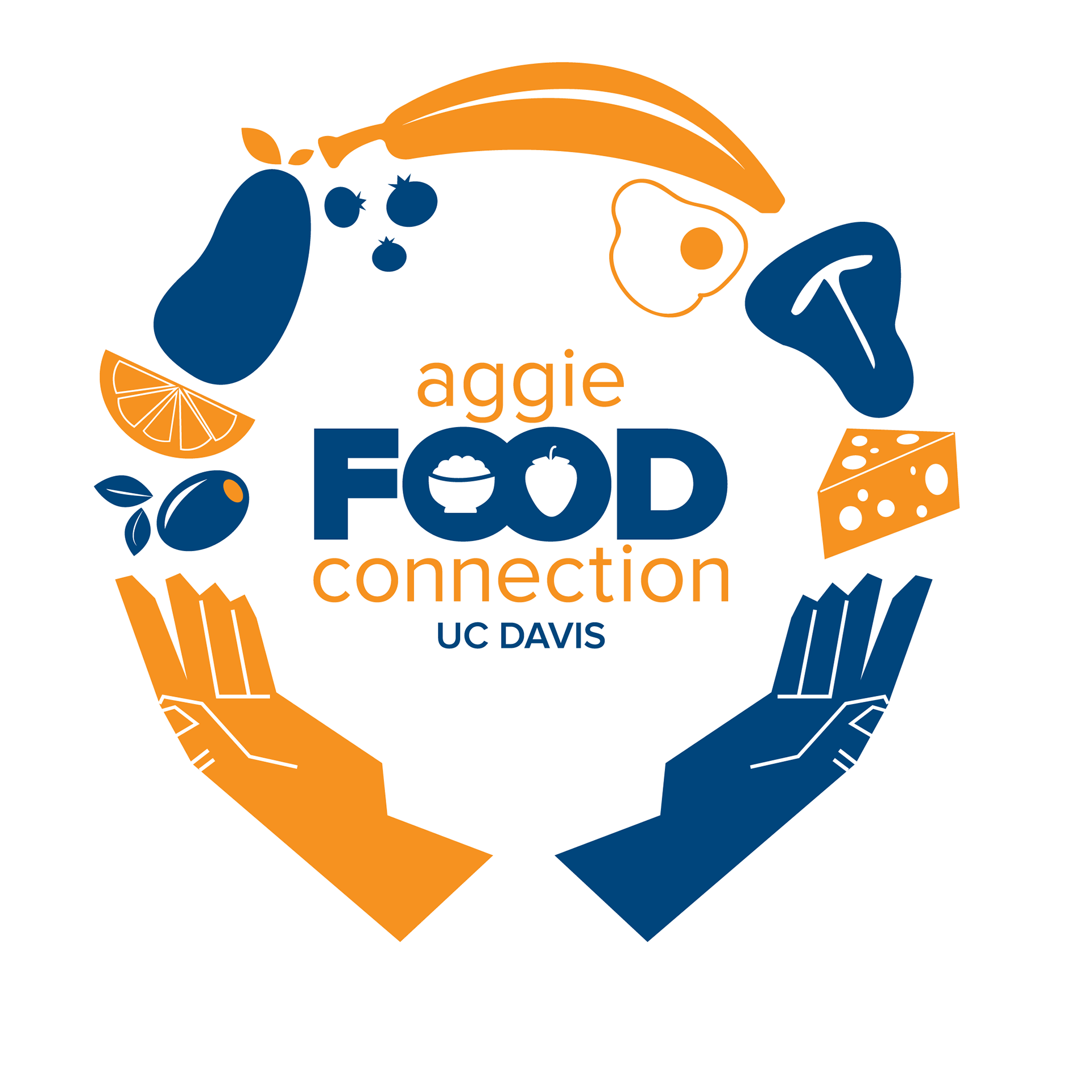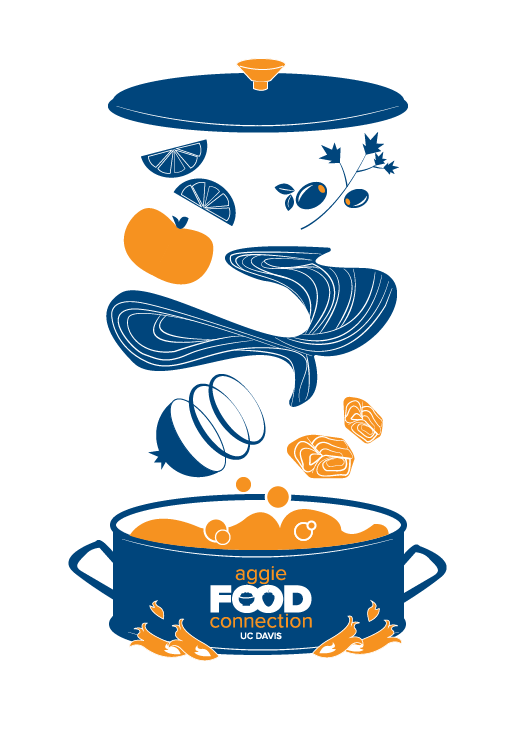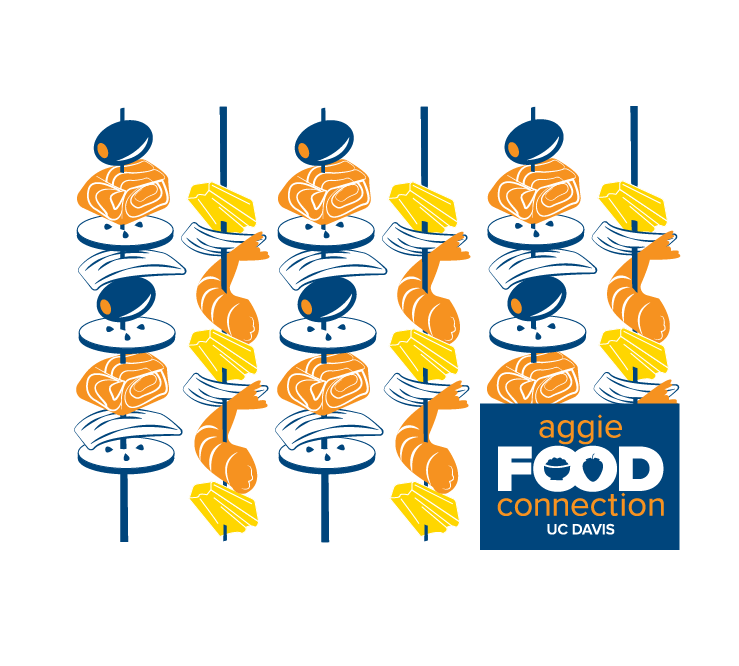 Made for a program that gives students free lessons to making healthy and affordable dishes. 
Brainstorms and the iteration before edits were made.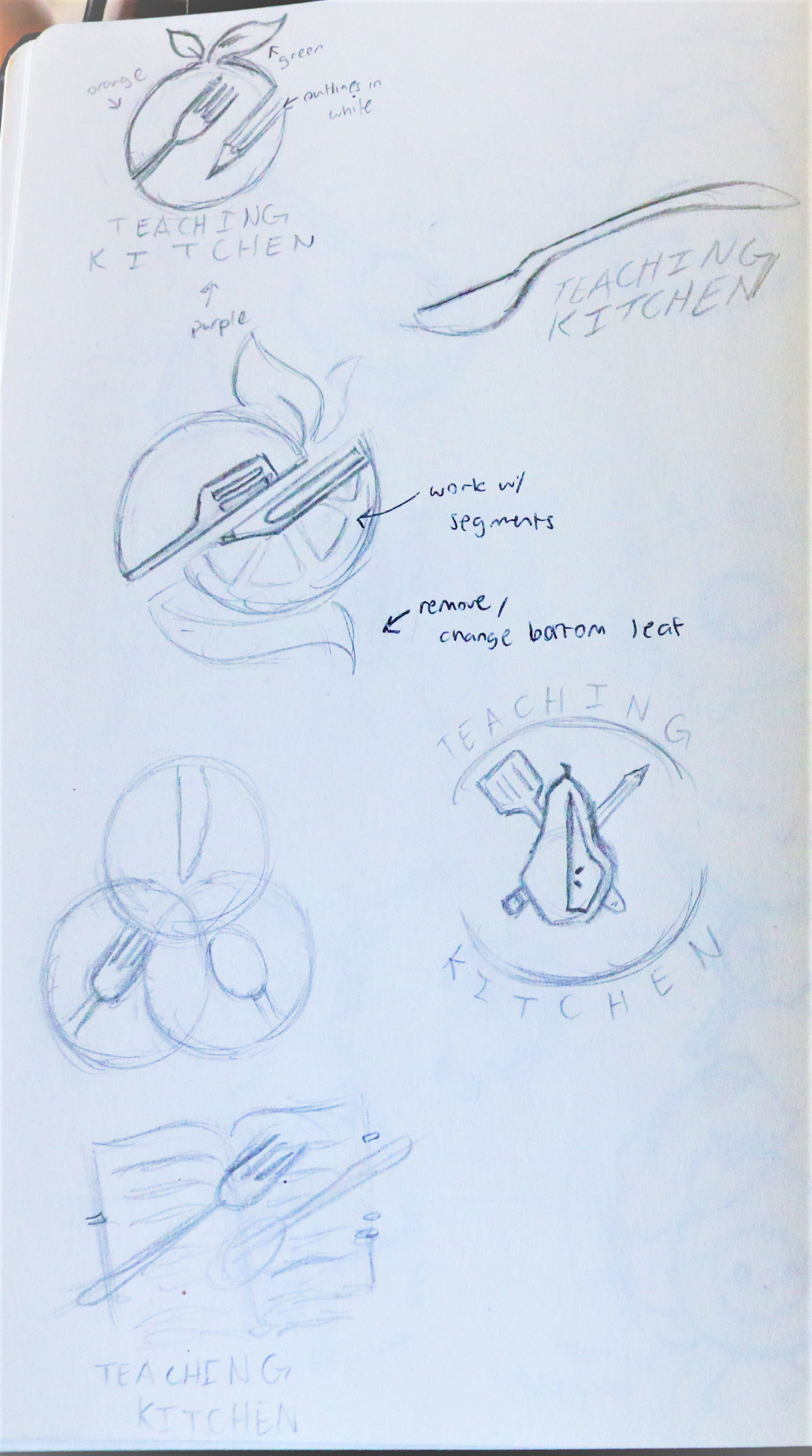 Logo being used on multiple designs, such as a flier (left) and a LCD screen (right).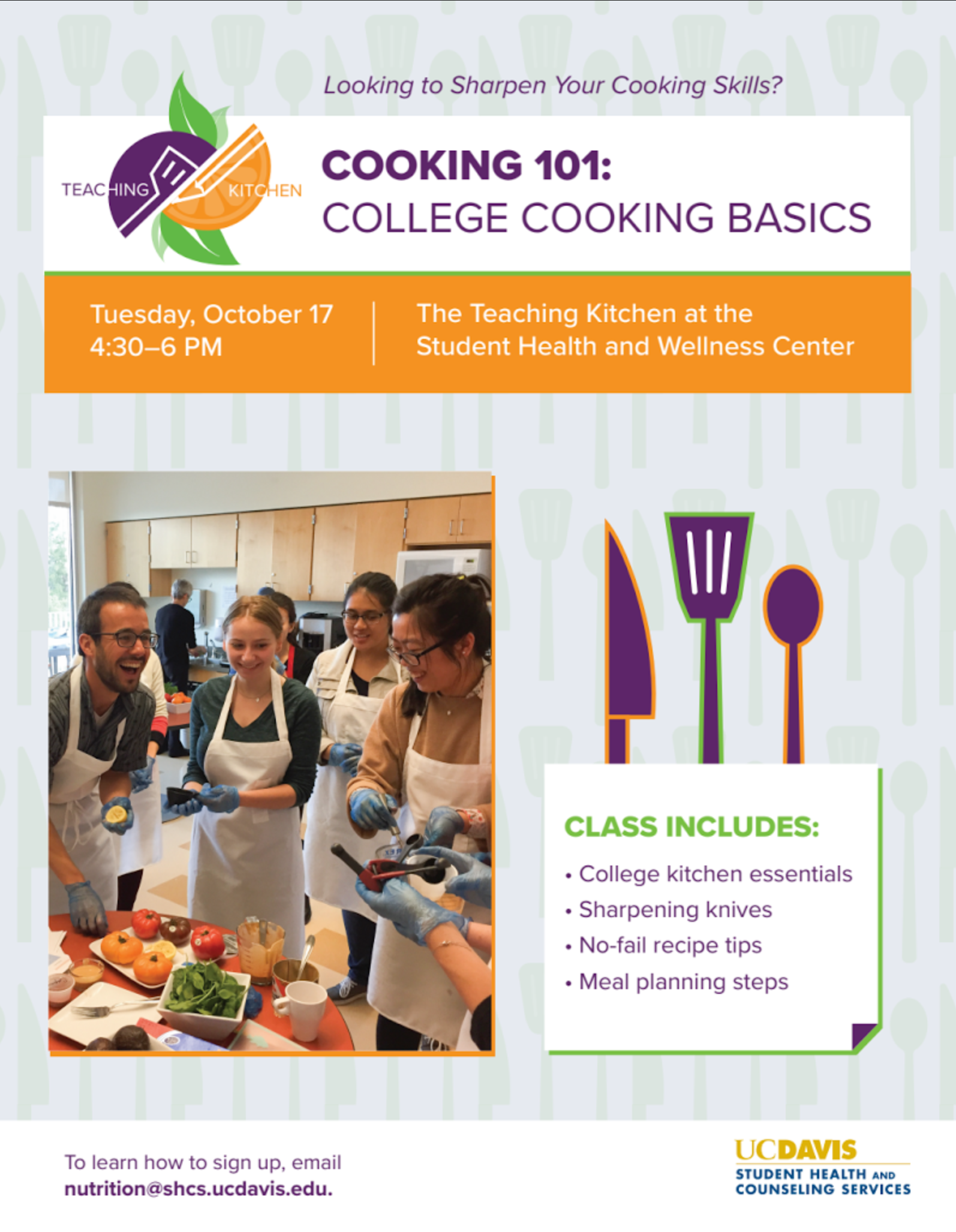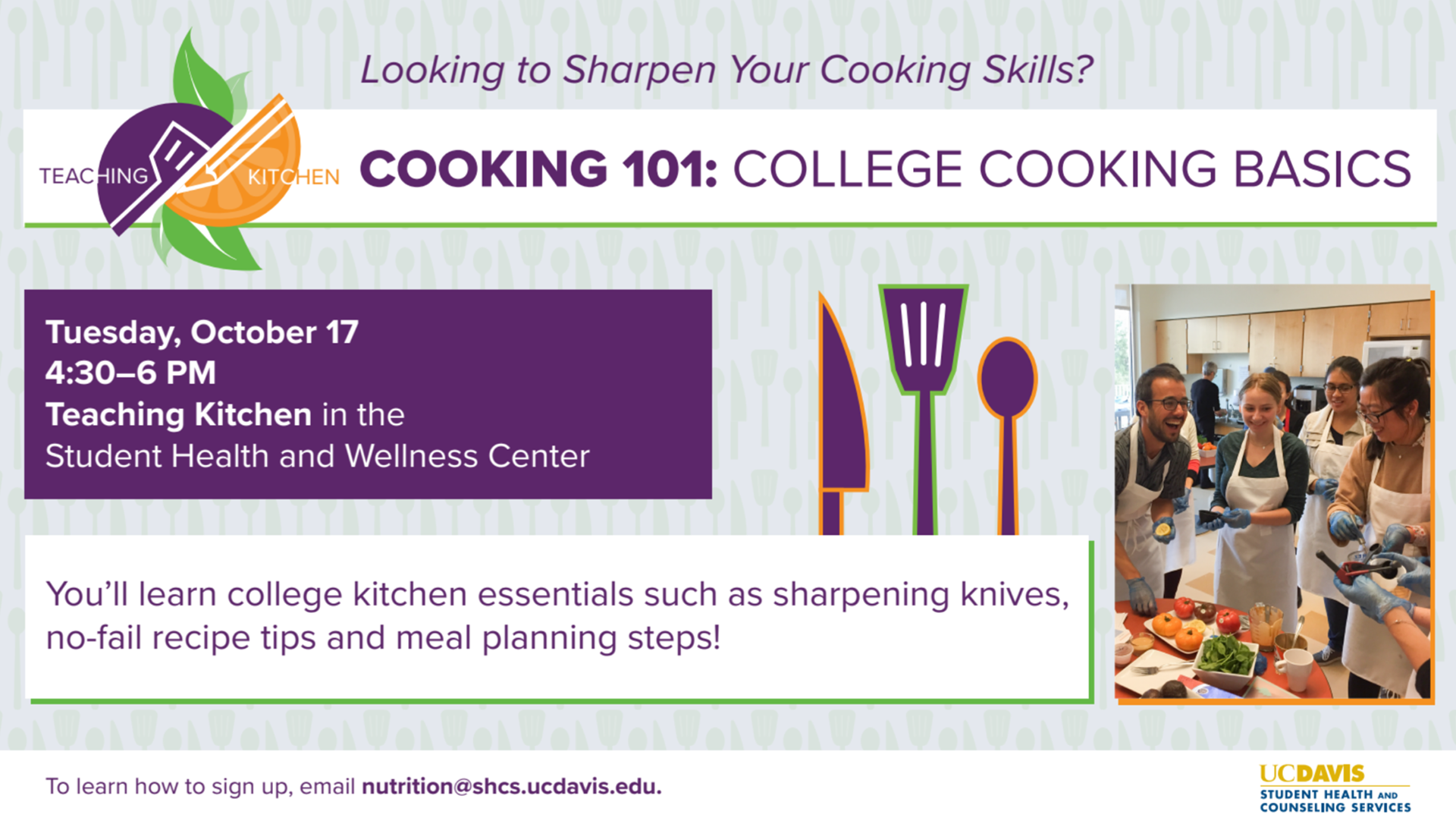 Smaller, one-time projects that are used for marketing across campus and online. Examples include digital screen ads, fliers, website headers, etc.

Basic photo editing done to create this digital screen advertisement.